Monday, 29 June 2020
Manchester City Ready to present the Guard of Honor to Liverpool
By db-admin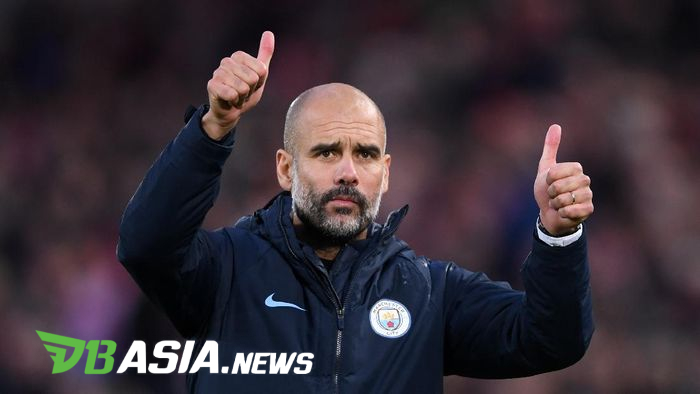 DBasia.news – Manchester City is ready to pay tribute to Liverpool, who won the Premier League this season as the Guard of Honor awaits them at Etihad Stadium.
Liverpool ensured themselves as Premier League winners after Manchester City fell at the hands of Chelsea. The distance of 23 points between the two teams is no longer possible to be pursued.
The victory also wiped out Liverpool's thirst in not winning the Premier League for 30 years. The Reds also undermined the dominance of Manchester City in England.
Although his team lost, Pep Guardiola did not hold a grudge against Liverpool. He stressed that he would ask the Manchester City players to pay their respects to Liverpool when the two dueled.
"Of course we will. We will do the guard of honor. We always host Liverpool when visiting our headquarters in an extraordinary way," said Guardiola, manager of Manchester City, as reported by the Evening Standard.
"They can't complain and of course we will do so because they deserve it," said the manager.
People believe that the focus of Manchester City this season is no longer in the Premier League. Sergio Aguero and colleagues are targeting the Champions League title.
"It is challenging to do what we have done in the most difficult league in the world. However, you cannot win all the time."
"When one team is extraordinary, I will learn and congratulate them. The passion and desire of the team will continue to grow," Guardiola added.
Before hosting Liverpool, Manchester City will first compete against Newcastle United in the FA Cup quarter-final match. At the moment, only Manchester United have made sure to advance to the semifinals.