Monday, 17 February 2020
Manchester City receives sanctions from UEFA because of Rui Pinto
By db-admin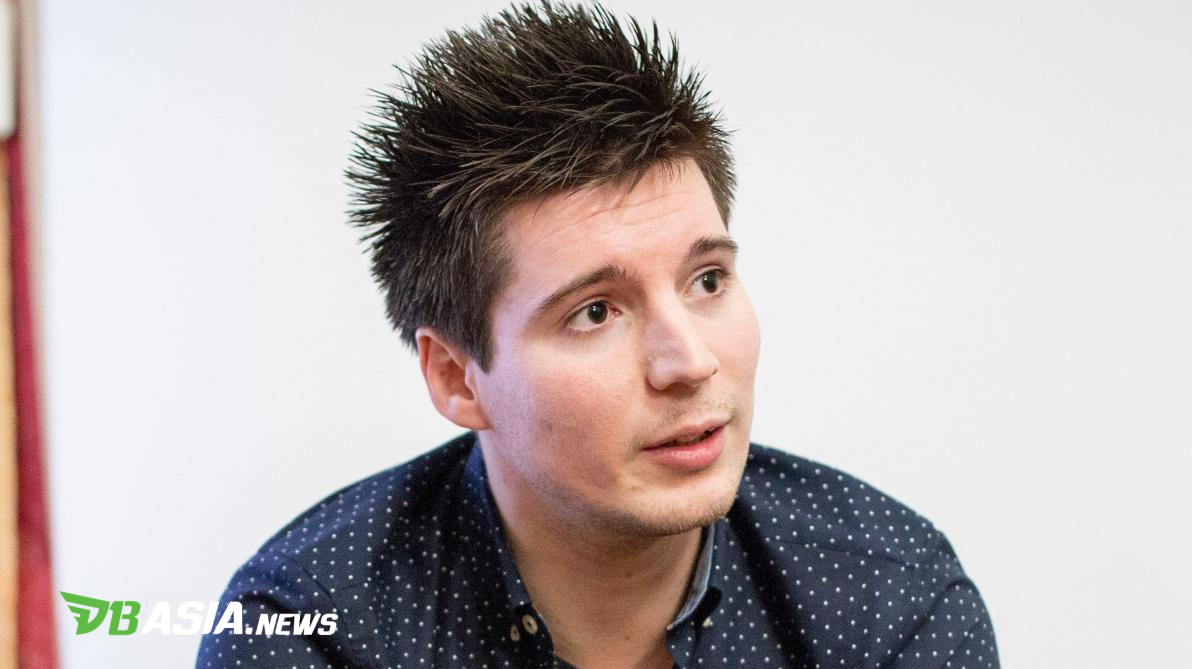 DBasia.news –  Rui Pinto was the mastermind behind UEFA's conviction for Manchester City in connection with a violation of FFP rules. City were fined and banned from playing in European competition for two consecutive seasons.
As quoted by the Daily Mail, Saturday (02/15/2020) Rui Pinto is a hacker who in 2015 broke into the emails of a number of top European clubs including Manchester City. Through a laptop at his home, Pinto accessed 70 million documents and 3.4 terabyte of data containing the financial activities of Europe's top clubs.
Pinto's actions are known to the public as Football Leaks. The results of the hack were then distributed by Pinto to a number of media. Starting with this media report, the investigation of Manchester City's Financial Fair Play violations was carried out.
Unfortunately Pinto's actions forced him to be sent to prison. Currently, he is still in prison and is still waiting for the completion of the trial file for cases of sabotage and information fraud.
Pinto himself when arrested by the Portuguese police claimed he was well aware of his actions. He was ready with the legal consequences that would befall him.
"The Portuguese authorities knew that I was conscious while doing all that," Pinto said several years ago.
Pinto's action to dismantle the dilapidated financial activities of Europe's top clubs received positive appreciation from many parties, mainly from supporters. UEFA's decision to impose sanctions on City also made a number of supporters voiced for Pinto to be acquitted of charges.
UEFA itself in its decision states that Manchester City manipulated sponsorship income in the 2012 to 2016 period. For these violations, City was banned from appearing for two seasons in the Champions League and were fined 30 million euros.
"We have imposed disciplinary action on City directing that they will be excluded from participation in UEFA club competition in the next two seasons and pay a 30 million euro fine,".