Tuesday, 10 September 2019
Manchester City's Love for Milan Skriniar has not Fade
By db-admin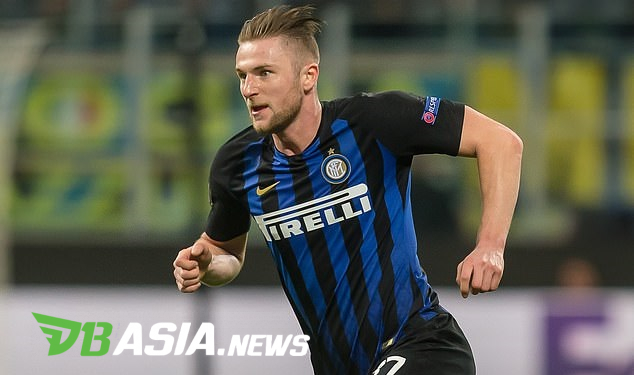 DBasia.news –  Manchester City needed a new center back and reportedly, according to Calciomercato, they will try to bring in Milan Skriniar in January 2020 from Inter Milan.
Indeed, Manchester City has been trying to bring in Milan Skriniar since the end of last season. At that time, Man City was reportedly willing to meet the asking price for Inter Milan.
However, Manchester City must be wary. As La Beneamata does not have the slightest intention to release the former Sampdoria player.
Inter Milan wanted to make Skriniar as the center of the team building after Mauro Icardi left. In fact, news were reported that the 24-year-old defender was a strong candidate to be Inter's captain in the future.
Calciomercato reported, Pep Guardiola will return to pursue Skriniar with a strong reason. The manager wants to bring in Skriniar if Aymeric Laporte has not recovered from a knee injury until January 2020.
Man City needs power in the defense sector to stay competitive in every competition. Moreover, The Citizens faces a busy schedule for playing four competitions. So, rotation is needed.
Milan Skriniar's ability has began to receive attention after appearing impressively at the Sampdoria back line. The famous player is not easily penetrated by opponents. Inter brought in Skriniar with a dowry of 34 million euros in July 2017.
Inter Milan is predicted to continue to refuse Manchester City's offer despite the lucrative funds offered. Nerazzurri coach, Antonio Conte, feels Milan Skriniar is an important player in the three-defender scheme that he is carrying.