Wednesday, 1 January 2020
Mikel Arteta's Statement After Arsenal's Defeat to Chelsea
By db-admin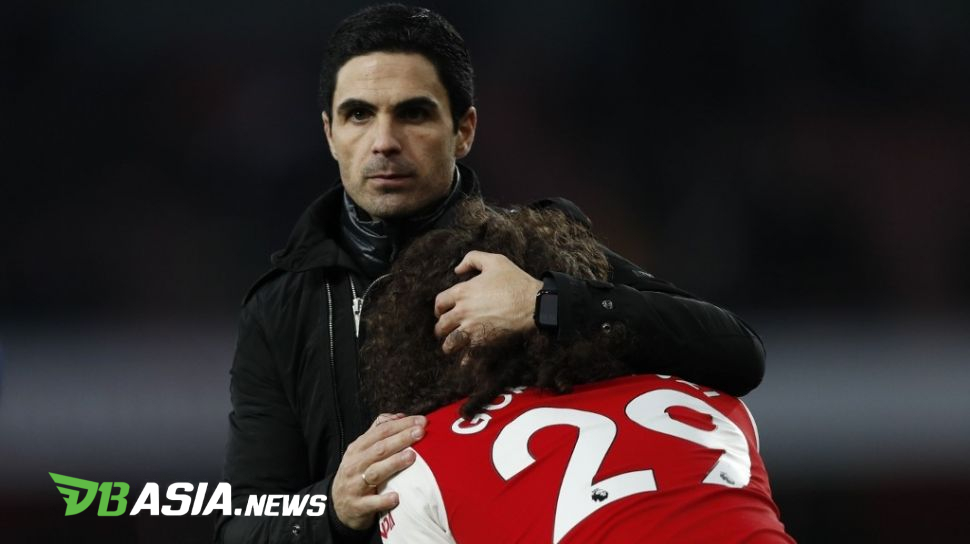 DBasia.news –  Mikel Arteta, Arsenal manager, asked his team to immediately move on and forget about the defeat over Chelsea.
Arsenal lost 1-2 at the Emirates Stadium in the continuation of Week 20 of the Premier League, Sunday (12/29) PM. Being ahead of Pierre-Emerick Aubameyang's goal in the 13th minute, the Blues responded within four minutes of goals from Jorginho (83 ') and Tammy Abraham (87').
It was Arteta's first defeat as an Arsenal manager after a goalless draw against Everton and 1-1 against Bournemouth. Arteta was clearly disappointed because of the defeat, but he saw the positive side of Arsenal's game.
The Spaniard hopes Arsenal can be more consistent in playing and forget that defeat. Especially after against Chelsea, Arsenal will play Manchester United (01/01) and Leed United (07/01).
"I really feel disappointed with the results of the match, the way they scored and the moment they received it. However, I feel happy with some of the details that occurred during the match earlier," explained Arteta at BBC Sport.
"I am pleased with the many things we did during the training sessions, which actually happened in the game, and how they were involved in this. But I certainly feel disappointed to lose this match."
"We must maintain that level for a longer period against a team that relies heavily on physical strength like Chelsea. In addition, I hope the players can also quickly forget the results of this match," he stated.
The former Manchester City assistant manager also commented on the moment Jorginho should have received a red card. Jorginho was free from expulsion or received a second yellow card when he pulled Matteo Guendouzi's hand.
"For me it's clear (the yellow card), but it's up to the referee," said Arteta.
"I blame my own team. We are responsible for the mistakes we made on the pitch. The decision was incorrect and clearly detrimental, but that is another thing that we cannot control or change now," he concluded.