Friday, 31 December 2021
Chelsea Legend John Terry Returns to Stamford Bridge
By db-admin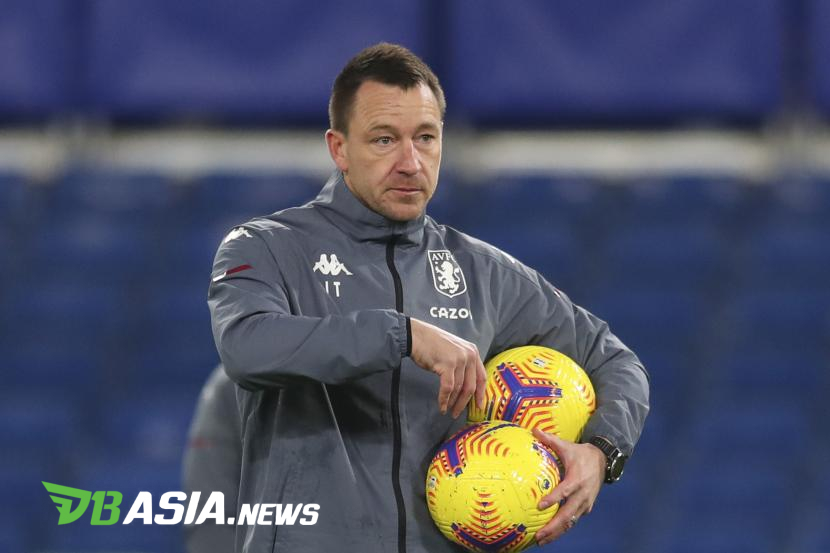 DBasia.news – RChelsea welcome back their legend and former captain, John Terry. This time the 41-year-old Englishman did not return as a player but instead to fill a different role in the development of young players.
As reported by the official Chelsea website, Terry returned to Cobham (Chelsea Training Centre) in a coaching consultant role at the academy. Terry will try to pass on his experience as a former one of the best defenders in England and Europe.
"John Terry will return to Cobham to begin his coaching consulting role at the Chelsea Academy," read a statement on Chelsea's website.
"The Blues legend will work with our young players and coaching staff on our youth development programme, sharing the vast experience gained from his 20-year playing career and his tenure as assistant coach at Aston Villa."
"In addition to providing on-the-ground training, our former club captain will contribute to training discussions with colleagues, mentor Academy players and support parental dialogue. He will begin the role in a part-time capacity early next month."
"This flexibility is beneficial for John and the Academy, as it allows him to continue to develop his own coaching skills alongside other commitments, while being used optimally in our development program."
Neil Bath, Chelsea's Head of Youth Development believes that Terry will play a very big role in guiding Chelsea's young players along with other legends such as Claude Makelele and Petr Cech.
"We are delighted to welcome John back to Cobham in a role that will involve coaching and mentoring the next generation of young players in our academy," said Bath.
"It goes without saying that John's experience in the game, both as a world class player and more recently as an assistant coach in the Premier League, will be invaluable to everyone at the club."
"He will be a great mentor to our players and a fantastic asset to our coaching staff. We can't wait for him to start."
John Terry's legacy at Chelsea
John Terry represents everything about Chelsea's DNA. Terry has made 713 appearances for Chelsea during his 19 (1998-2017) years with the club, making him the third player of all time with that number of appearances after Ron Harris and Peter Bonetti.
Terry has also won a total of 17 trophies at Chelsea including five Premier League titles, one Champions League and five FA Cups. Terry scored 67 goals and provided 29 assists.
He is one of the most successful captains in Chelsea history. Not only famous for his leadership, Terry is also a defender who is straightforward, disciplined, good at reading the game, and difficult for opponents to pass when he is still actively playing.