Saturday, 25 August 2018
Napoli Midfielder's Psychological War with Ronaldo
By news-admin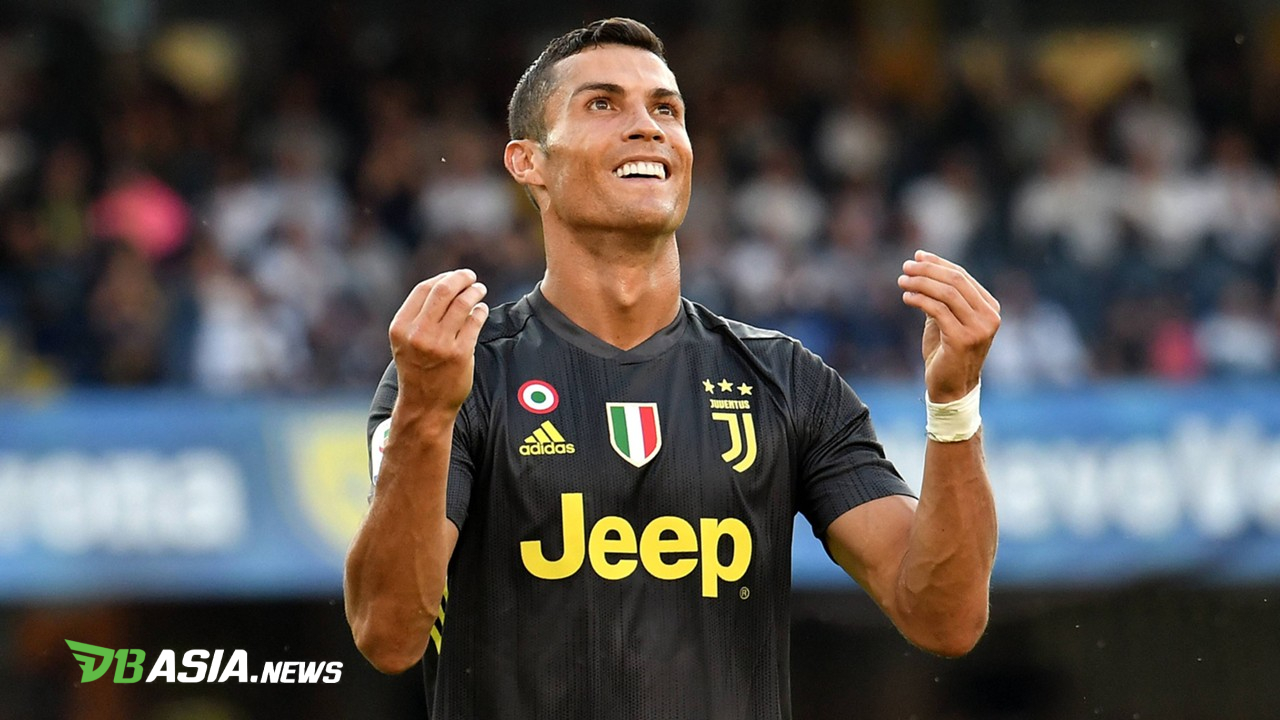 DBasia.news – The 33-year-old Portuguese megastar, Cristiano Ronaldo, felt the difference of LaLiga and Serie A football culture a little bit during the match debut of Juventus against Chievo Verona at Marc'Antonio Bentegodi. Juve won 3-2 and Ronaldo couldn't write his name on the scoreboard.
Certainly, Ronaldo did some efforts in the match. He released 8 kicks to Chievo's net and 4 of them are on point. But Stefano Sorrentino's tough performance aborted the goals. Besides, Chievo's tight defense also made it difficult for Ronaldo to move freely like in Spain.
Without the presence of 5 times Ballon d'Or winner and 5 Champions League titles, Juventus are strong enough by achieving Coppa Italia trophy in 4 consecutive times and 7 Scudetto. Moreover, by Ronaldo's presence right now, Juve predicted to sweep the quadruple titles of Serie A, Champions League, Italy Super Cup, and Coppa Italia.
However, it won't be easy for Juventus in pursuing it, though Ronaldo supported them. The rivals won't just let them go. Napoli, Inter Milan, AC Milan, Lazio, and AS Roma are the rivals trying to stop Juventus' domination.
Napoli midfielder, Allan, also sent the psychological war to Ronaldo and Juventus, stating that the Serie A title this season won't be easy to achieve.
"His arrival in Italy increases the competition's viewers and gives us one more reason to fight. Of course, it is important to have the player who has won the award for the best player in the world five times in Italy. It shows the fact that clubs are going back to spending and want to fight for trophies," Allan said.
"The arrival of Cristiano Ronaldo is very important, he adds a lot of quality to Juventus, but one player cannot win Serie A alone. We believe in ourselves, we will do what we have always done and we will try to fight with Juventus," he emphasized reported by Calciomercato.
Both Juventus and Napoli have a smooth start in Serie A. Juve won 3-2 against Chievo, while Napoli defeated Lazio with the 2-1 score at Stadio Olimpico.