Sunday, 26 January 2020
Paulo Dybala Admits Almost Leaving From Juventus
By db-admin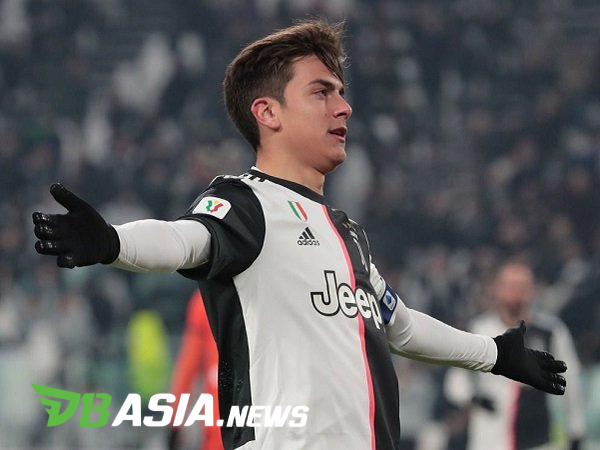 DBasia.news –  Paulo Dybala admitted that felt at home and was happy playing at Juventus, although he admitted that he almost left Turin.
Paulo Dybala almost left Juventus in the summer transfer market in 2019. At that time Dybala was associated with two English clubs, Manchester United and Tottenham.
However, finally Paulo Dybala canceled to leave Juventus. The Argentine striker scored 11 goals in 26 matches.
Now Paulo Dybala stated that he was close to leaving the Allianz Stadium. However, the former Palermo employee admitted that he was not the one who wanted to move from the club.
"I almost left Juventus. However, that was the club's decision, as far as I know. Until the last minute, we were still waiting for the club's decision," Paulo Dybala said.
"I have a two-year contract left. Let's observe Juventus' plans, this is a decision they had to make. Unfortunately, everything changes in every second."
"However, I am here at Juventus, a club that treats me well. I am thrilled, happy. Maurizio Sarri's arrival helped me," he added.
Paulo Dybala has defended Juventus since 2015. Previously, the 26-year-old striker played in Italy for three seasons strengthening Palermo.