Tuesday, 24 March 2020
Paulo Dybala Positive for Corona Virus
By db-admin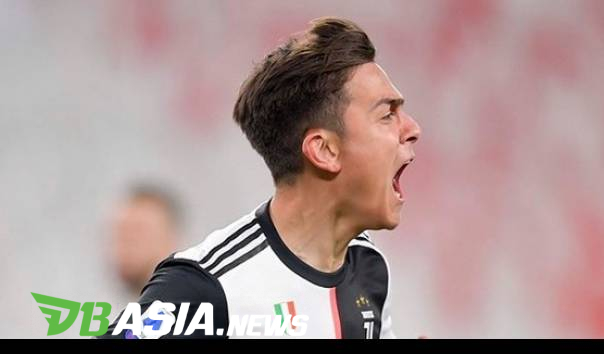 DBasia.news –  After Daniele Rugani and Blaise Matuidi, Paulo Dybala became the third Juventus player to be infected with the corona virus.
Dybala (26 years) had reportedly been tested positive for the corona virus. But the news was untrue and was denied by the player. Now the former Palermo player has confirmed to be contracted by the corona virus with Oriana Sabatini, Dybala's partner.
"Hi everyone, I just want to let you know that we (Dybala and Oriana) have received the results for the Covid-19 and Oriana tests and I are positive," Dybala said.
"Luckily we are in perfect condition. Thank you for your message," continued the Argentine passport player.
Dybala has previously denied the news published by Italian, Argentinian and Chilean media. But a few days later Dybala was tested positive for the virus which has an incubation period of about 14 or 15 days. The official Juventus website also confirms it.
"Paulo Dybala has undergone medical tests which revealed positive results for Coronavirus-Covid 19," added a statement from Juventus.
"He has been in voluntary exile at home since Wednesday, March 11. He will continue to be monitored, follow the usual agenda. He is fine and shows no symptoms."
Italy is indeed the European country and the worst place in the world today with cases and high mortality due to corona. Rugani became the third player coached by Maurizio Sarri who has been tested positive for corona after Rugani and Matuidi.
While on the other hand the decision of Juventus to allow Gonzalo Higuain, Miralem Pjanic, Sami Khedira, and Douglas Costa, to return to their homeland raises questions. As they are at risk of transmitting Covid-19 if each of them were infected and are in the incubation phase.