Friday, 7 September 2018
Persija Against Selangor Match Schedule Is Fixed
By news-admin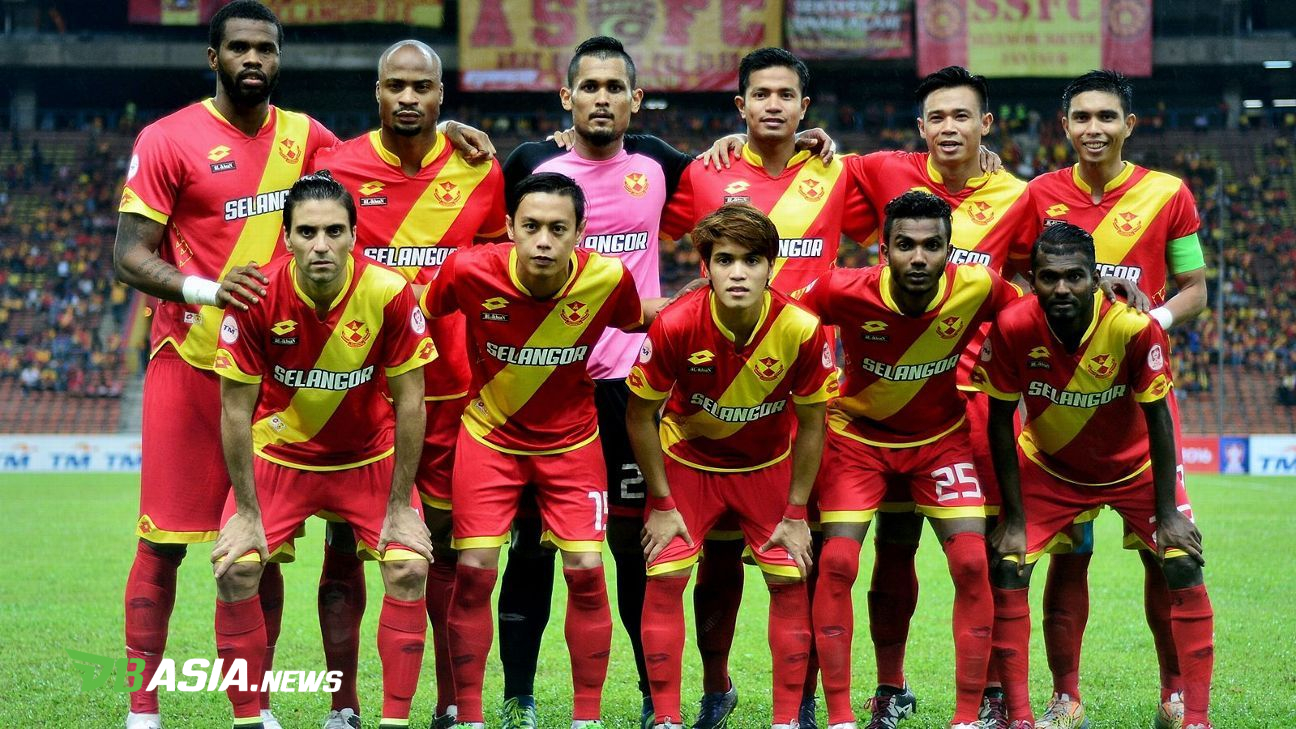 Selangor FA
DBasia.news –The kick-off match between Persija Jakarta against Selangor FA won't be changed. The match will be conducted at Patriot Candrabhaga Stadium, Bekasi, Thursday (6/9).
The Chief Operating Officer (COO) of Persija, Mohammad Rafil Perdana said, the match will be on schedule, at 7 pm. The time was announced after the meeting with Bekasi Police on Tuesday (4/9).
"The schedule is fixed to play at night tomorrow. Last night I have coordinated with the Polres Bekasi. Thank God once again, considering there are many people missing Persija," Rafil said quoted from the club's official website.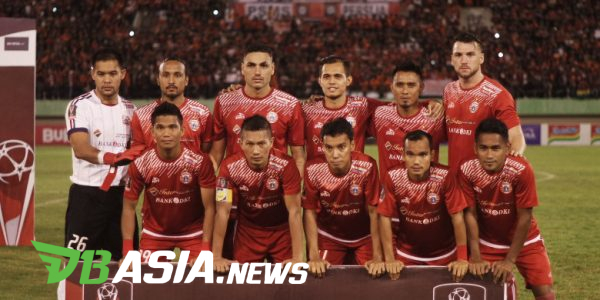 Persija
---
Initially, Polres Bekasi was recommending the match in the afternoon. But the events from the Police changed it.
"Due to the full agenda, finished the Asian Games also the Polwan Anniversary, so the personnel aren't ready yet. But once again, it's fixed," Rafil said.
Against Selangor FA will be the second match for Persija after the break of 2018 Asian Games. Last July, the Macan Kemayoran team had the draw result with Bhayangkara FC 1-1.