Saturday, 17 October 2020
Positive for Covid-19, Italian Sports Minister Accuses Cristiano Ronaldo of Violating Health Protocols
By db-admin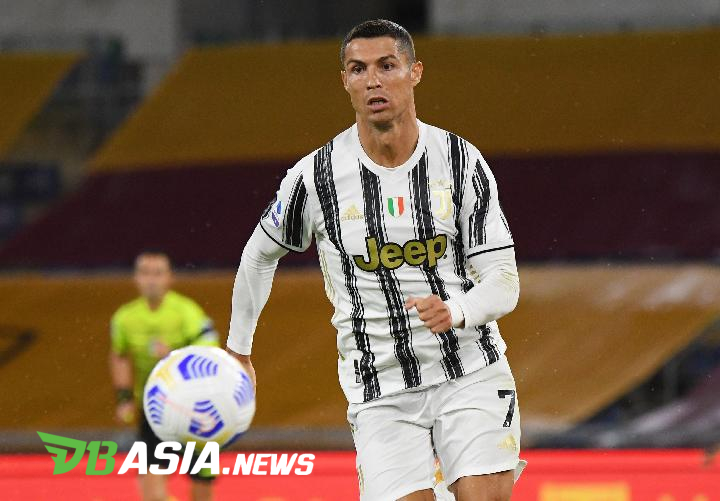 DBasia.news – Cristiano Ronaldo is the latest list of world footballers who have tested positive for the corona virus. Ironically, the captain of the Portuguese national team was accused of violating health protocol as the cause of this.
The accusation was conveyed by the Italian Minister of Sports, Vincenzo Spadafora. CR7 was deemed not to have followed health protocols when he chose to refuse to undergo isolation at his hotel.
The Juventus squad did undergo independent isolation at the J Hotel the day before the match against Napoli was held. This had to be done after two club staff tested positive for the corona virus.
The Bianconeri players were supposed to return to the hotel after the match, which was canceled as Napoli refused to attend. Ronaldo refused to do so and chose to return to his residence.
Even so, all Juventus players had to undergo one more corona virus test to be allowed to leave the hotel in isolation. This is what Spadafora calls a protocol violation committed by Ronaldo.
Moreover, a day later, Ronaldo flew to Portugal to fulfill the call of the national team. This step was finally followed by a number of other Juventus players.
"Yes, I think so (Ronaldo violated health protocol). Unless there is special authorization from the health authorities, "said Spadafora to Rai Radio 1.
Ronaldo was said to have been exposed to the corona virus before Portugal faced Sweden in the UEFA Nations League continued, Thursday (15/10) am, WIB. However, he had played in the previous two matches against Spain and France.