Wednesday, 30 December 2020
Real Madrid is reportedly targeting Manchester City's young star
By db-admin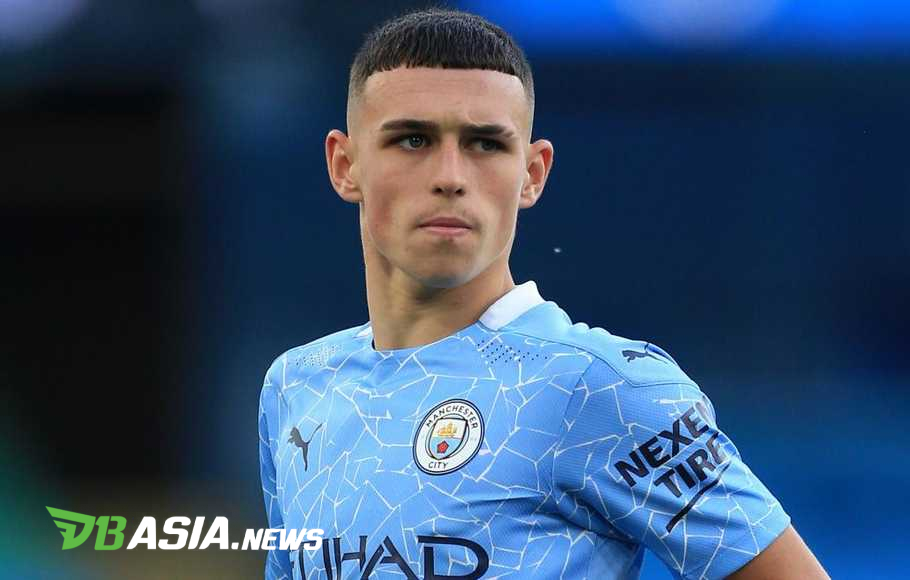 DBasia.news – After saving money last summer, Real Madrid are ready to become another major player in the transfer market. Los Blancos are even reportedly ready to recruit Manchester City's young star, Phil Foden.
Madrid surprisingly did not purchase a single player in the transfer market last summer. Even though they received fresh funds from the release of a number of stars such as Gareth Bale and Achraf Hakimi.
This caused unpleasant news related to the financial crisis that has hit Madrid. But there are also those who say that Los Merengues diverted their spending funds for renovating their turf, the Estadio Santiago Bernabeu.
What is clear, Madrid's decision not to purchase players has been disastrous. Zinedine Zidane's team was stumbling, even though they are now starting to return to the right path.
Madrid management certainly does not want to repeat the same mistakes. The club in the Spanish capital has began to target a number of players to be brought in in the winter transfer market in January.
Reporting from the Daily Mail, Madrid continues to monitor Foden's development. They saw an opening to take him out of the Etihad Stadium.
The gap in question is the lack of opportunities for Foden to become a mainstay player for Manchester City, especially in the Premier League.
Of the 14 matches that Manchester City have played in the Premier League this season, Foden has only played five times as a starter. While in five other matches he played as a substitute.
Foden was even entered one minute before normal time ended when Manchester City won 2-0 over Newcastle United on Boxing Day. A sad sight considering the 20 year old player was predicted as the future star of The Citizens.
Madrid wants to take advantage of Foden's difficult situation. The player will certainly consider leaving in order to get more appearances.
Madrid's big name will certainly make Foden tempted. His performance would have been easy to spot had he defended the Spanish giants.
The presence of Foden will make Madrid's midfield options even more abundant. This can also be a step in anticipation of Isco's departure.
However, it is not known what steps Madrid will take for Foden. They have the option of hijacking him this January or waiting until next summer.