Friday, 27 December 2019
Romelu Lukaku Reveals Message from Cristiano Ronaldo about Competition in Serie A
By db-admin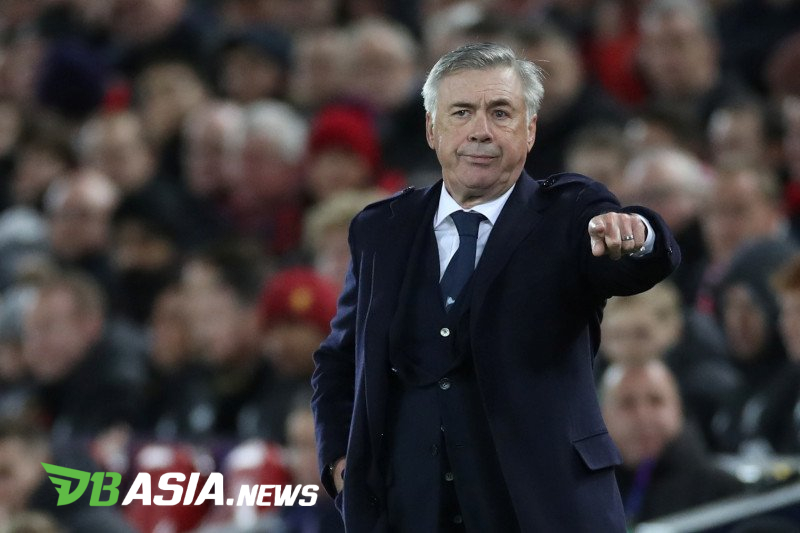 DBasia.news –  Cristiano Ronaldo apparently once warned Romelu Lukaku, the Inter Milan striker, about the difficulty of playing in Serie A.
Ronaldo a year earlier (2018) came to Serie A after moving from Real Madrid instead of Lukaku. In his first season, Ronaldo became the top scorer of Juventus and helped the team win the eighth consecutive Scudetto.
This season is Lukaku's first season in Serie A with Inter. Under the direction of Antonio Conte, the Belgian striker has scored 10 goals in Serie A. Lukaku admits Serie A is different from the Premier League, but he sees a pattern of playing in Italy.
"He (Ronaldo) told me this is the most difficult defensive league in the world. He said he would score anywhere, but this is the hardest league to do," Lukaku told the New York Times.
"And if Cristiano Ronaldo thinks it is difficult, then it must be really difficult. This is more difficult than England. Football is more intense here, but here everything is about playing patterns."
Playing at Inter with a coach who believes it evokes the performance of a 26-year-old striker. Because during the last two seasons with Manchester United, Lukaku's appearance was inconsistent and he was a scapegoat for the poor performance of the Red Devils.
Lukaku is Conte's main weapon this season to help the Nerazzurri put an end to the Bianconeri's dominance in Serie A. Inter, of the 17 Serie A games that have taken place, are ranked first with 42 points – the same as Juventus and only on goal difference.