Sunday, 1 March 2020
The spirit of Cristiano Ronaldo Cannot Lift Juventus' Performance
By db-admin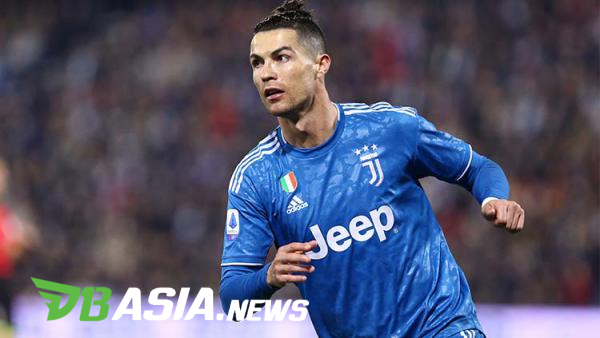 DBasia.news –  Juventus surprisingly lost 0-1 to Olympique Lyonnais in the first 16 of the Champions League. The spirit of Cristiano Ronaldo did not help the team.
Olympique Lyon was ahead in the 31st minute. The host public cheered after Lucas Tosart listed his name on the scoreboard.
During the break, Cristiano Ronaldo returned to his role as an experienced player in the team. La Stampa reports, Ronaldo encouraged his team in the dressing room during the break.
In fact, La Stampa added, Ronaldo had made a passionate speech before the match began. However, that does not mean because Juve still went home empty-handed.
Cristiano Ronaldo is known as a motivated player. This proved to be believed to be one of the keys to the greatness of the superstar. Ronaldo always wants to be the best.
The role of Ronaldo as a team spirit burner was also seen in the 2016 European Cup final. Ronaldo, who had to leave the field due to injury in the final match against France, continued to be on the outside of the game to give orders and encouragement to his colleagues.
In fact, when Ronaldo was in a state of difficulty standing because his leg was injured. Luckily, the story ended sweetly because Portugal came out as champions.
Next, Juventus will face Inter Milan in the matchday 26 of Serie A 2019-2020, at the Allianz Stadium on Sunday (1/3) local time. The match could not be watched by spectators in the stadium for fear of spreading the coronavirus.