Monday, 15 February 2021
Thomas Tuchel: I Learned Not to Read News about Me
By db-admin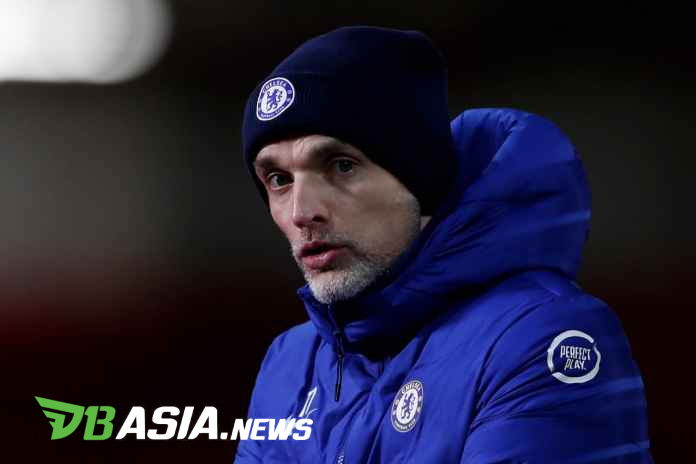 DBasia.news – Thomas Tuchel says he has trained himself to ignore anything that is said or written about himself in an attempt to prevent the hate speech that often occurs in football.
The Chelsea manager admits that he does not have a social media account not because of technical limitations, but rather intends to avoid the dark side of online interactions.
The Blues will host Newcastle United on Tuesday (16/2) tomorrow, but something unpleasant happened to The Magpies boss, Steve Bruce, earlier this week. He revealed that he had received death threats through his son Alex's social media accounts.
Chelsea coach Thomas Tuchel admits he has never had a similar experience, but it happened because he chose to avoid these social media platforms completely.
"I would say I have experienced nothing on social media, maybe also because I am not a social media person," said Tuchel.
"I have enough work to control my smartphone and so far that's enough for me. I can go all day without my smartphone and not miss anything."
"But in general I train myself not to read about me, I train myself, not in good moments or bad moments."
"Because what's out there has an effect on you and you can't stop it, you can't help but let it affect you."