Friday, 3 December 2021
Tuchel's comments about Saul only playing for 45 minutes
By db-admin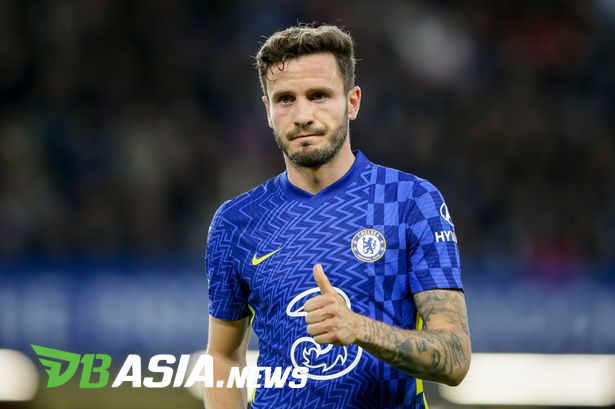 DBasia.news – Chelsea coach, Thomas Tuchel has revealed the reasons behind pulling out Saul Niguez early in the second half against Watford. Tuchel insisted, what he did was purely a matter of tactics.
Previously, there were rumors that Saul was not the player Thomas Tuchel had hoped for. Moreover, the Spanish midfielder did not get many opportunities to show off.
Tuchel tried to dismiss the news. According to him, Saul just needed time to adapt.
"It will not be easy. In my opinion, every player needs time to adapt and Saul needs his time," explained Tuchel as reported by TribalFootball.
"It taught us a lesson that everyone needs some time alone to adapt. He is stronger than when he came," said the manager.
However, when Chelsea met Watford, Saul, who appeared as a starter, only had the opportunity to appear for 45 minutes. Saul was replaced by Thiago Silva at the start of the second half.
"Saul has received a yellow card. We have two options. Another option is to withdraw Marcos Alonso and put Saul as a full-back," added Tuchel.
"I thought about it before the game if something happened to Alonso. However, this is not the right battle to try a new position."
Tuchel denied that there was a personal problem that led to Saul being pulled out. What Tuchel did was just to make Chelsea able to obtain victory. As a result, Hakim Ziyech's goal in the 72nd minute made Chelsea close the game with a score of 2-1.
"Saul was pulled out so the team could change their form and play. Thiago has the quality to control the game. In addition, there is Trevoh who is physically strong," stated Tuchel.
"However, Trevoh was injured immediately. So, we have to play Ruben as a number 6 midfielde. This is purely a matter of tactics and we have to respond."