Thursday, 16 July 2020
UEFA Plans to Change its FFP System after Failing to Ban Manchester City from playing
By db-admin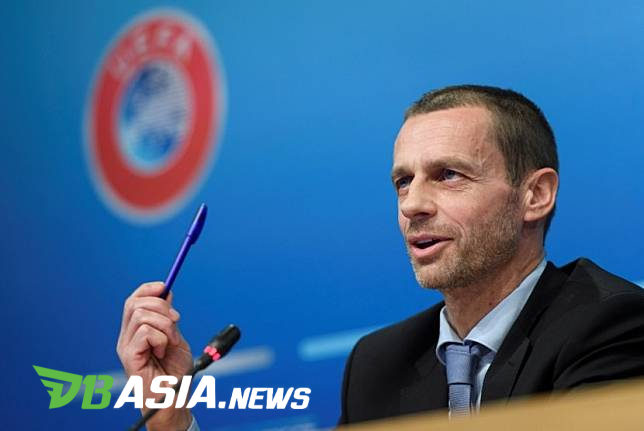 DBasia.news – UEFA plans to change its Financial Fair Play (FFP) system after their efforts to ban Manchester City from appearing in European competitions were canceled by the Court of Arbitration for Sport (CAS).
The FFP rules aim to stop clubs from suffering heavy losses due to excessive spending on players. But after 11 years, UEFA hhas began to consider system changes before the CAS supported City's appeal.
City imposed sanctions as UEFA considered City to have committed a serious violation of the FFP rules related to financial reports provided to the governing body between 2012 and 2016.
However, CAS ruled that the accusations were not proven or overdue, as UEFA's own rules stipulate a law that prosecution is valid for five years.
Some cases may also have been included in UEFA and City's settlement agreement after the previous investigation ended in 2014.
It is certain that the revocation of City was considered a defeat of the UEFA Club Financial Supervisory Agency (CFCB).
Despite considering changing the FFP system, UEFA still defended the system to be introduced by former European executive president, Michel Platini in 2009.
"Over the past few years, the Financial Fair Play has played an important role in protecting the club and helping them be financially stable and UEFA and the ECA (European Club Association) remain committed to its principles," UEFA said in a statement.
However, at a congress in Amsterdam in March, UEFA president, Aleksander Ceferin said that the system was likely to be changed.
"It's still too early to say what it will look like in the future, but we have thought about it and may have to adapt," Ceferin stated.