Tuesday, 21 December 2021
Xavi believes Dembele will be loyal to Barcelona
By db-admin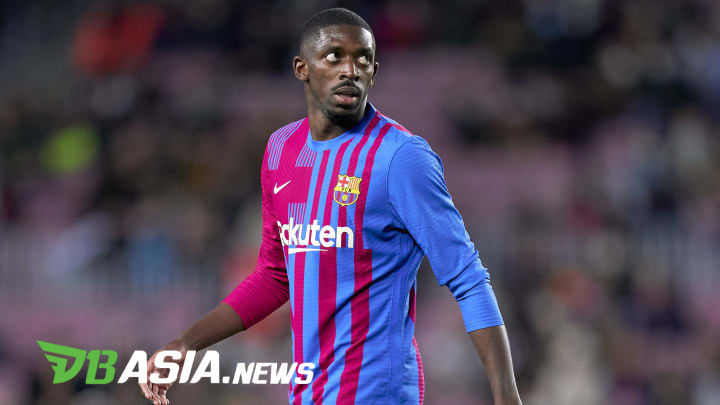 DBasia.news – Barcelona coach, Xavi Hernandez, commented on the future of the striker, Ousmane Dembele. Xavi believes, Dembele will soon sign a new contract.
Barcelona are worried about Ousmane Dembele's future. One of the most expensive players in Barcelona's history will be a free transfer in the transfer market next summer.
So far, Barcelona have continued to persuade Dembele to sign the contract. Xavi admitted that he knew Dembele would stay because he was happy at Barcelona.
"Ousmane Dembele spoke to me that he wanted to continue his career at Barcelona. Dembele also said he was happy at Barcelona," Xavi explained as reported by Sportsmole.
According to reports developing in Spain, so far the contract extension process is stuck on the salary value. Barcelona's proposal is far from what Dembele expected.
The reason, Barcelona wants to cut Dembele's salary. Barca were unable to pay Dembele according to his request as he was experiencing financial problems. In fact, on the other hand, Dembele wants a salary increase.
"The problem now is to reach an agreement with his agent. Dembele is aware that he will become an important player at Barcelona if he stays," stated Xavi.
Ousmane Dembele has been at Barcelona since the summer of 2017. He arrived from Borussia Dortmund for a fee of 135 million euros.
However, Dembele's development with Barca was disrupted by a series of injuries. The 24-year-old striker has only played in 125 games with 30 goals and 22 assists.