Saturday, 4 September 2021
AC Milan has good news ahead of meeting Lazio, Liverpool, and Juventus
By db-admin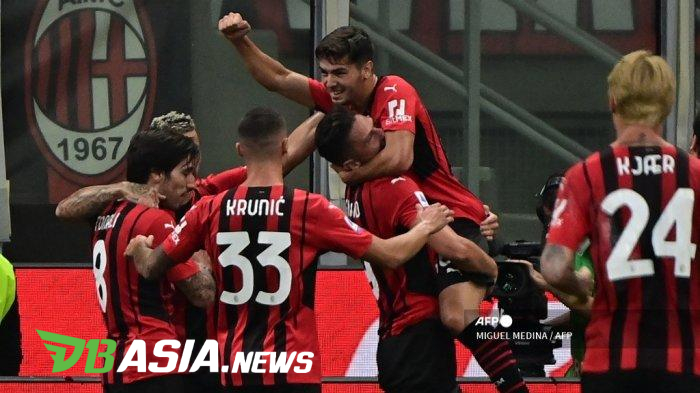 DBasia.news – AC Milan will face tough opponents in the next three games. Nonetheless, the Rossoneri have some good news. What's the good news? Here's the review.
AC Milan swept the first two games with a win. After overthrowing Sampdoria 1-0, it was Cagliari's turn to be defeated 4-1. With that result, Milan occupies the fourth position of the standings.
However, in the next three games, Milan's ability was really tested. First, Stefano Pioli's squad will host Lazio (12/9). After that, Milan will travel to Liverpool headquarters on matchday 1 of the Champions League (16/9). Four days later, it was Juventus' turn to be the opponent.
Not surprisingly, Pioli must prepare his squad well in this international break. If not, it is possible that Milan will reap many negative results.
Ahead of the three games, Milan received good news. The mainstay striker, Zlatan Ibrahimovic, is seen returning to training with other players.
Previously, the striker suffered a knee injury that he had since last season. As a result, Ibra had to undergo surgery and was unable to appear at Euro 2020.
According to Calciomercato, Ibra will be ready to appear in the match against Lazio or at the latest when he meets Liverpool.
In addition, Franck Kessie also continues to work to restore the muscle problem he suffered. The good news is that the midfielder is getting a break from the Ivory Coast national team so he doesn't need to appear in the 2022 World Cup qualifiers. That way, Kessie can focus on accelerating the healing of the injury he has suffered since early August.