Thursday, 26 March 2020
Affected by Covid-19, Paulo Maldini Is confident in recovering
By db-admin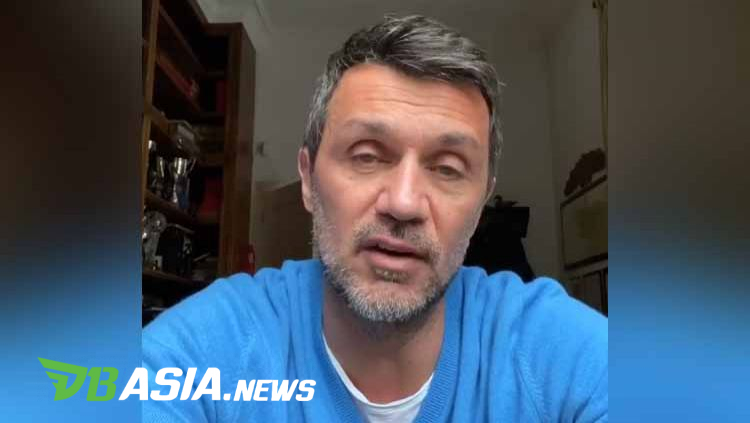 DBasia.news –  AC Milan legend, Paulo Maldini, has been infected by the Covid-19 virus. Maldini, who currently serves as AC Milan's director, explained the development of his condition. He said that his condition is fine now and he felt confident that he would recover from the virus.
Two days ago, Paolo Maldini was reportedly exposed by the Corona Virus. Not only himself, one of his children, Daniel, was also infected by the virus that has claimed thousands of lives in Italy. Concerns and prayers came from many parties. Maldini admitted that this meant a lot to him and Daniel.
"Through this video, I want to thank all those who through social media and messages, conveyed their love and concern for the health of me and my son. We're okay. We will be able to get rid of this virus in a week, "Paolo Maldini said as quoted from his Instagram account.
In addition to announcing his condition and expressing his gratitude to the fans, Maldini also did not forget to provide encouragement to all elements in Italy who are fighting against the Corona Virus pandemic. He considered them to be heroes.
"I would also like to express my gratitude to the doctors, nurses, health workers, and officials who face this emergency with extraordinary professionalism and courage. Once again, you make us feel proud as Italians, "he concluded.