Friday, 27 July 2018
Ajax Amsterdam Transfer Modification
By news-admin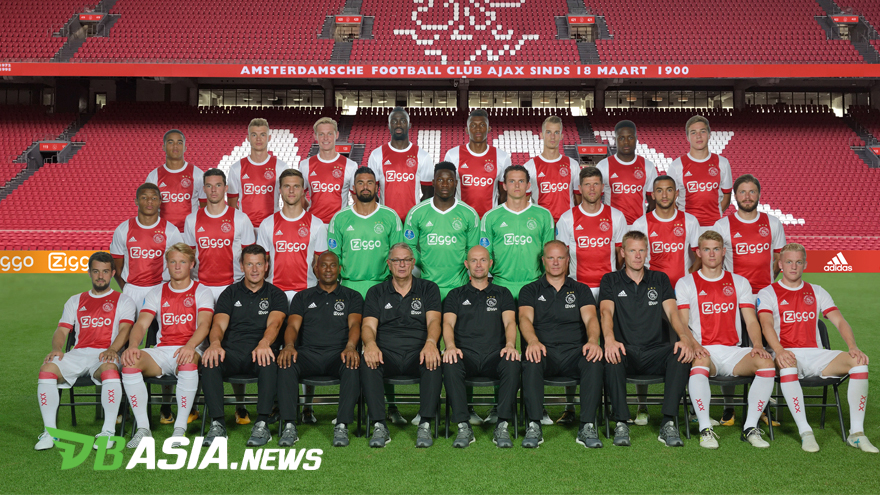 DBasia.news – The status as selling club is entitled to Ajax Amsterdam during last years. The Ajax' talents like the store window for the other Europe clubs.
Ajax can't do anything to prevent the transfer, as it's beneficial for the financial matter. The money from the transfer can be used to buy another player.
But on this summer, Ajax made some changes in their transfer tradition philosophy. They won't rely on young players, especially academy alumnus, or the newcomer from another club. Ajax are now brave enough to invest for experienced players.
They have experience and quality to bring back Ajax as the champion of Eredivisie, previously won in 2015. The three players are Daley Blind, Zakaria Labyad, and Dusan Tadic.
Blind was bought back from Manchester United around 20,5 million euro in total. While Tadic was taken from Southampton worth 11,4 million euro, also Labyad from Utrecht.
Ajax chief executive, Edwin van der Sar, admitted the change in transfer tradition of his club. The experienced players are needed to guide the young talent under Erin ten Hag squad.
"It is a clear, small philosophy change. Normally we develop young players and that has been a strength of Ajax, but sometimes you need an anchor, someone who has the qualities already, has played in the Premier League," said Van der Sar reported by FourFourTwo.
"We have added more determination, more grit, more power and more game intelligence," he continued.
Ajax sold one of their talents, Justin Kluivert to AS Roma. But, they showed a strong determination by preventing the transfer of Frenkie de Jong to Barcelona.