Tuesday, 14 January 2020
Andres Iniesta: The situation in Barcelona must be resolved immediately
By db-admin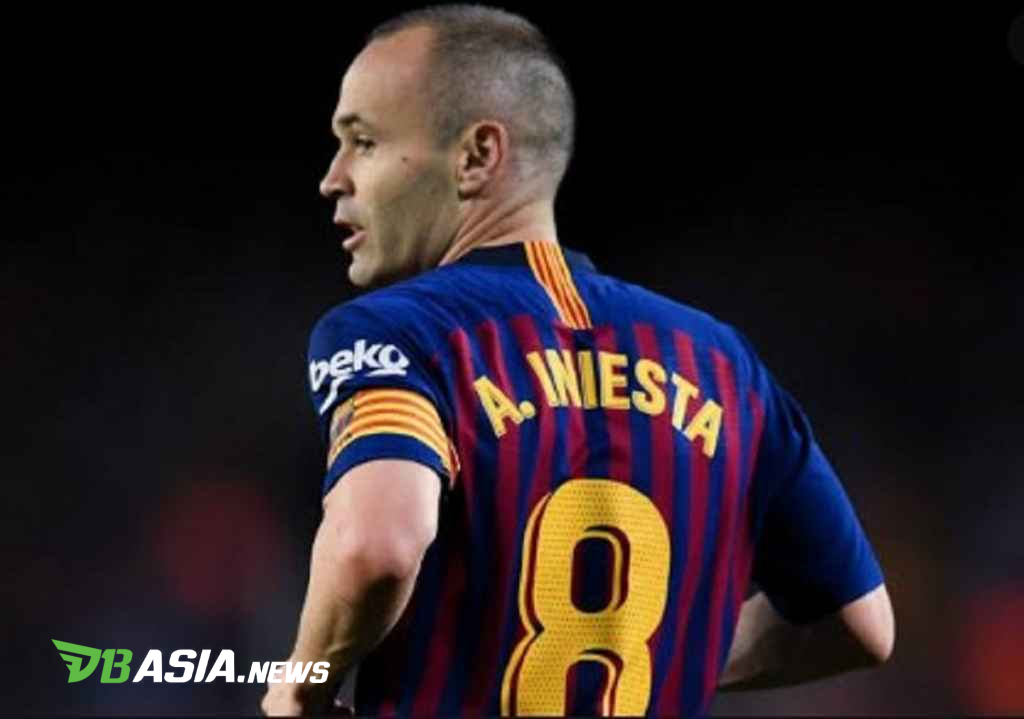 DBasia.news –  Barcelona legend Andres Iniesta said that he really did not like the ways that the Catalan club did to Ernesto Valverde. According to Iniesta, Barcelona did a bad way to the coach.
"Barcelona's actions are very bad. You should be able to respect the coach. This action is very hurtful. Valverde's current situation is very weak, "Iniesta said as quoted by Marca, Monday (1/13/2020).
Iniesta hopes the unpleasant situation in Barcelona will end soon. He said that if the situation was not resolved immediately, it would affect the team's performance.
"I hope the situation in Barcelona will be resolved soon because it is not pleasant to see what is happening at the moment. This situation is not good for coaches, players, and fans," he added.
The former Spanish national team member also spoke about Bartomeu as president. According to him, he had no problems with Bartoemu but he never communicated with him.
"I didn't talk to him much, but our relationship is good. Also with people in Barcelona,​​" said Iniesta.