Thursday, 5 November 2020
Andriy Shevchenko believes AC Milan can win the 2020-2021 Serie A title
By db-admin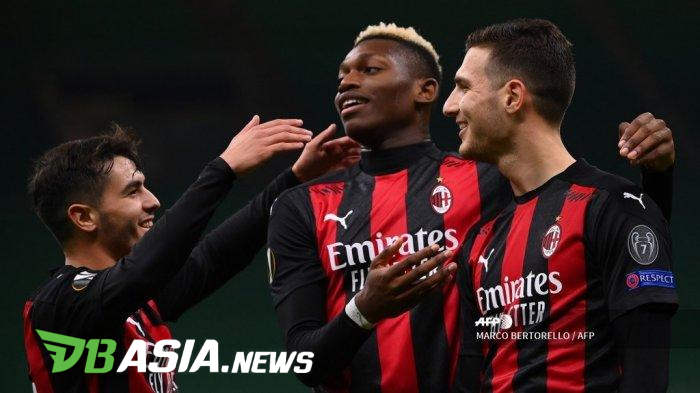 DBasia.news – Former AC Milan striker, Andriy Shevchenko said his former club should be able to win the Scudetto this season. The player who is familiarly called Sheva believes that changes have occurred under Stefano Pioli's care.
Sheva, who is currently the coach of the Ukraine national team, praised the progress of Stefano Pioli's players as worthy of aiming for the scudetto.
"Of course the competition is still long, but Pioli finished last season well, and started this season even better," Sheva told La Gazzetta dello Sport.
"Right now is a strange season. But seeing what is happening now, it is certain they (Milan) can aim for being the champions," added Sheva.
Currently Milan are top of the Serie A standings. Zlatan Ibrahimovic and his colleagues are undefeated in six matches in Serie A, five of which in victory.
Sheva hopes that Pioli's team will continue to grow and will not be complacent. "It's important to keep your feet on the ground. The passion you bring to the pitch can make a difference."
"They are a team that I like at the moment. All parties are doing well. AC Milan has become an orchestra," stated Sheva.
On the same occasion Sheva also mentioned the impact of Ibrahimovic's presence. According to him, Ibra became the leader of a group of players with great quality.
"Ibrahimovic directed well, but don't forge Pioli's big role."
"Around them there are many people who want to do well. They are full of enthusiasm. But this is not the time to talk. It is appropriate to set the club's targets step by step," added Shevchenko.