Thursday, 5 November 2020
Antonio Conte admits that he has twice the chance to train Real Madrid
By db-admin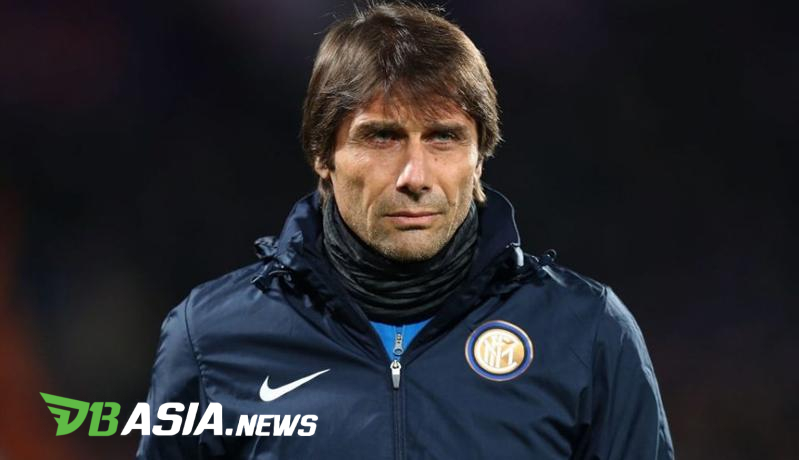 DBasia.news – Real Madrid will host Inter Milan in the Champions League group B match at the Estadio Alfredo Di Stefano, Wednesday (04/11) at 03.00 WIB. In addition to the duel between the two big European teams, the match will also highlight Il Nerazzurri manager, Antonio Conte.
The 51-year-old coach has twice had the opportunity to train European king, Real Madrid and he admits it. Conte turned it down as the season was rolling when the offer came.
"The opportunity (to train Real Madrid) has been given, but the situation was not right. I appreciate it," said Conte as quoted by Marca.
"I was very close a few times, but I think the season has started and it will be complicated. I explained that when they called me."
But that is not the only reason Conte did not train Los Blancos. In October 2018 Real Madrid captain, Sergio Ramos commented openly on the issue of Conte's arrival with a refusal.
"Respect is earned, not forced. It doesn't matter who you are. We have won everything with a coach you know. In the end, locker room management is more important than the technical knowledge of a coach," said Ramos after Madrid's 1-5 defeat at El. Clasico in 2018.
Conte knew he was 'teased' by Sergio Ramos and responded with one main word 'respect'.
"When a coach arrives at a club, he must bring education and respect, something he also expects from his players. If that fails, that's where the problems start," Conte replied in response to Ramos' comments.
The heat of Conte and Ramos' comments could be a 'seasoning' for Madrid's meeting against Inter, the match that brought Conte to Zinedine Zidane for the first time when the two were coaches.
Before becoming coaches Zidane and Conte struggled together as players at Juventus. Zidane played for five seasons in the Juventus team when Conte was captain of the team in mid-1996-2001.
"We don't talk to each other. As Juventus captain he (Conte) is very important for the team. It's normal for him to be a coach, I'm not surprised," added Zidane.
"We are in good shape, I remember that I went to visit him in Turin when I was going to be coach as well and he made a great impression on me."
It is interesting to look forward to who will come out as the winner in the match later. Both Real Madrid and Inter Milan need a win because they haven't won it in Group B which contains Shakhtar Donetsk and Borussia Monchengladbach.
The face of Real Madrid will certainly be different today if Conte coaches the team from 2018, be it with a three-back formation or his way of disciplining the team squad.