Thursday, 12 September 2019
Arda Turan Sentenced to Two Years and Eight Months in Prison
By db-admin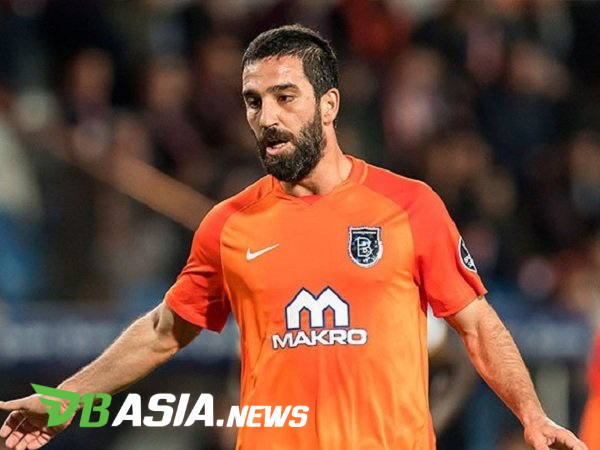 DBasia.news –  According to news from Sky Sports, former Barcelona midfielder Arda Turan was sentenced to two years and eight months in prison.
Turan, who is currently on loan at Barcelona to Istanbul Basaksehir, received consequences for his actions in October 2018. At that time, the 32-year-old player fought with Berkay Sahin, a Turkish singer.
Berkay Sahin did not accept after learning that his wife was seduced by Turan at a nightclub in the Sariyer region of Istanbul. When a commotion broke out, Turan pulled out a gun and aimed it at Sahin's head.
No doubt the singer begged Turan not to be shot. Do not stop there, Turan went to the hospital where Sahin was treated for fighting wounds, carrying a gun and shooting him to the ground.
Suddenly the occupants of the hospital were scared and Turan caused a great panic. The two incidents have long consequences in court. The former Galatasaray and Atletico Madrid player was sentenced to two years and eight months.
While Basaksehir has given Turan a fine of 2.5 million Turkish lire or 350,648 pounds for the incident.
Turan is still a Barcelona player because he is currently on loan at Basaksehir. Before Basaksehir, Turan won a LaLiga title, two Copa del Rey and one Spanish Super Cup. He also has 100 caps and 17 goals with the Turkish national team.