Friday, 14 February 2020
Asleep, Jose Mourinho becomes cheeky
By db-admin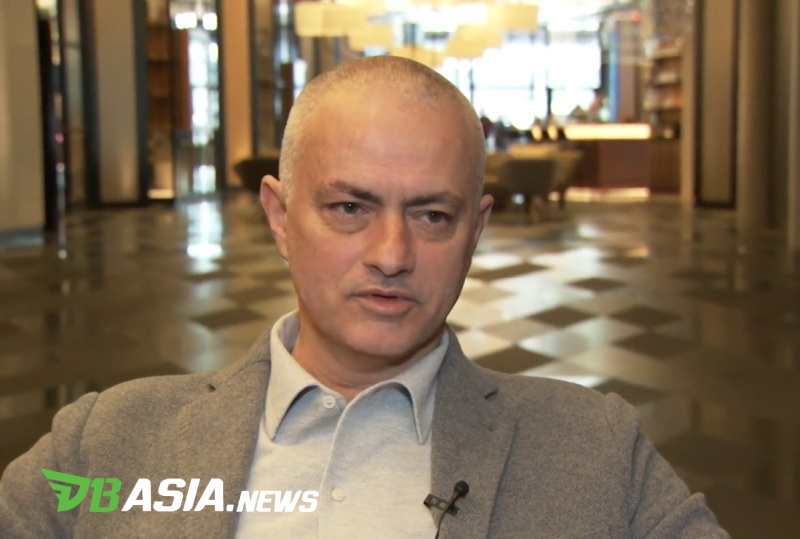 DBasia.news –  Tottenham Hotspur's manager, Jose Mourinho, stirred the public after appearing with his bald head.  His new appearance is not to imitate the appearance of Manchester City manager Pep Guardiola.
Mourinho's new appearance is quite unique, because in the past when Mourinho coached Real Madrid and Guardiola gushed Barcelona, ​​the Portuguese manager once called Guardiola's head bald because he didn't like football.
"If you love what you do, then you will not lose hair. Look at Guardiola. He is bald because he does not like football," Mourinho was quoted as saying by La Gazzetta dello Sport at the time.
A few years later, Guardiola coached Manchester City and Mourinho was involved in Tottenham Hotspur. Mourinho, 57, changes his appearance by cutting his hair. Mourinho, uniquely reasons overslept when his hair was cut.
"Sometimes I want to feel cold air and I want to change the atmosphere a little. But this time it's not the problem," Mourinho told Sky Sports.
"I fell asleep (in a salon chair) and when I woke up it (her hair) was so bad, I said to her 'bring (number) one'. Hopefully, this hair will grow again," continued the former Manchester United manager.
Tottenham fans certainly hope that with his new hair the team's fortune will also improve after the winter break. Tottenham will play at Aston Villa headquarters in a Premier League match on Sunday (2/16) at 21:00 Western Indonesian Time.