Wednesday, 12 February 2020
Barcelona Are Lucky There Were No VARs when Against PSG
By db-admin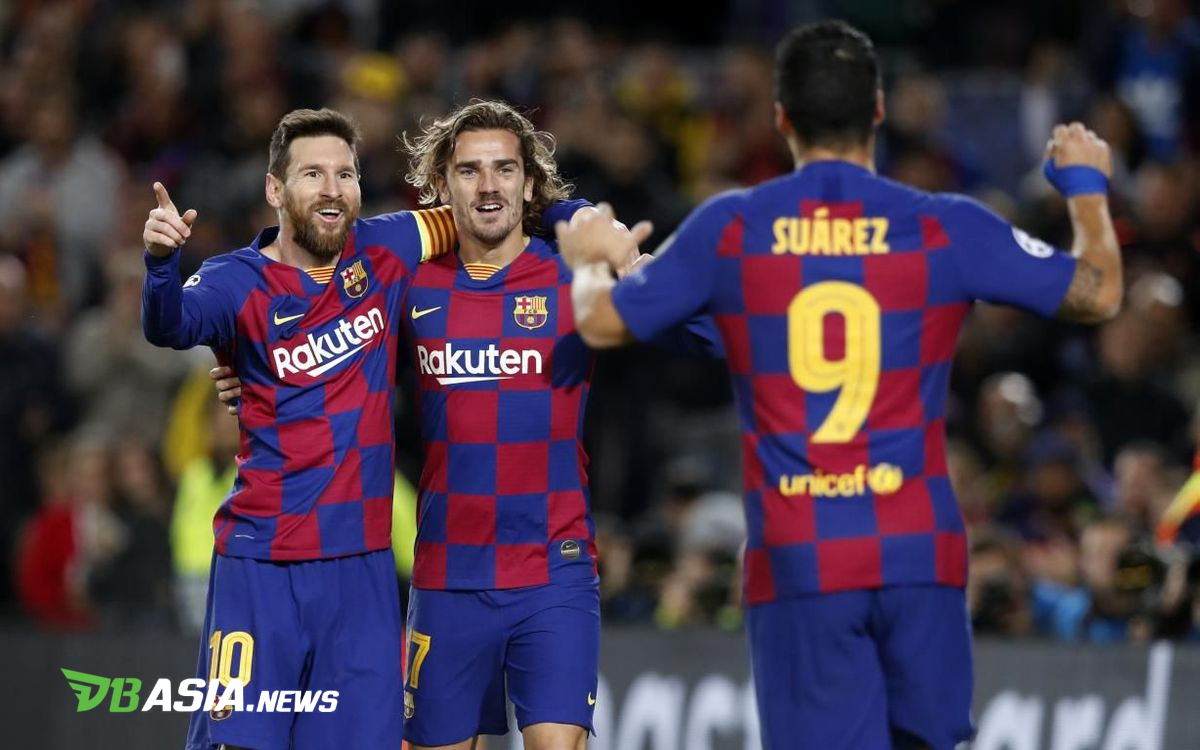 DBasia.news –  Unai Emery talked about hiw era at Paris Saint-Germain. Questioning the Champions League, Emery believes PSG will get rid of Barcelona in 2017 if VAR already existed.
Emery handled PSG in 2016-2018. In the 2016/2017 Champions League, PSG with Emery almost created a surprise in the top 16.
Meeting Barcelona, ​​PSG had the upper hand after winning 4-0 in the first leg. However, when they traveled to Camp Nou in the second leg, Les Parisiens were beaten 1-6 and knocked out 5-6 on aggregate.
The match was marred by a number of controversies. PSG believes referee, Deniz Aytekin, who led the fight made a number of wrong decisions.
There were several incidents highlighted. The two main ones are Luis Suarez who was said diving in Barcelona's second penalty and Javier Mascherano's offense against Angel Di Maria.
About the match, Emery believes the results will be different if VAR was used at that time. According to him, PSG was eliminated because of the referee's decision.
"In my first season (2017), we performed extraordinarily in the first leg against Barcelona," Emery told France Football.
"But in the second leg, we were eliminated because VAR was unavailable at the time. We were clearly kicked out by the referee's decision."
"In the following season, against Real Madrid, we lost to the team that made history by winning the Champions League in three consecutive seasons and there was also a gap in the referee's leadership in that match," he added.