Monday, 18 May 2020
Barcelona Has Not Yet Decided Seasonal Ticket Refunds
By db-admin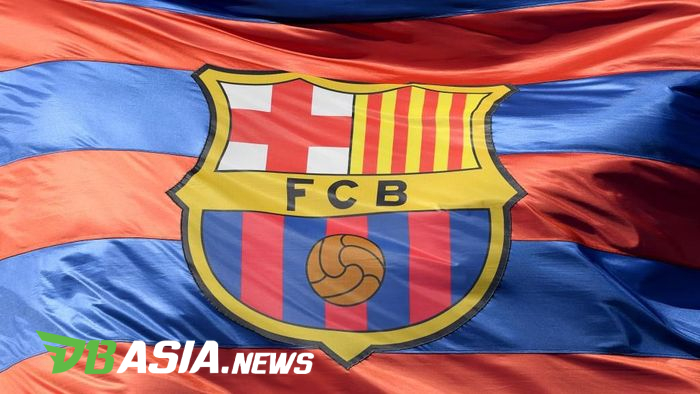 DBasia.news – Barcelona has not yet decided whether to refund the fans who bought the match tickets.
The club said that in the absence of guarantees about what will happen in Spanish football in the coming weeks and months, they will not be in a hurry in making decisions regarding refunds to seasonal ticket holders.
That's because Barcelona, like many other European clubs, also faces financial uncertainty following a crisis due to the corona virus pandemic.
The Blaugrana players have agreed to accept salary deductions to financially help the club and employees affected by the COVID-19 outbreak.
Barcelona is also said to be in a precarious economic condition due to the internal conflict of their management. Therefore, now the Camp Nou camp is always careful before determining the steps.
The club will first await the certainty of the return of La Liga this season which still leaves 11 matches, and also await news of the continuation of the Champions League before deciding on a refund of season tickets.
Barcelona leads the La Liga standings with a two-point advantage over eternal rivals Real Madrid before the competition was stopped in March.