Saturday, 8 February 2020
Barcelona Must Stop the Debate
By db-admin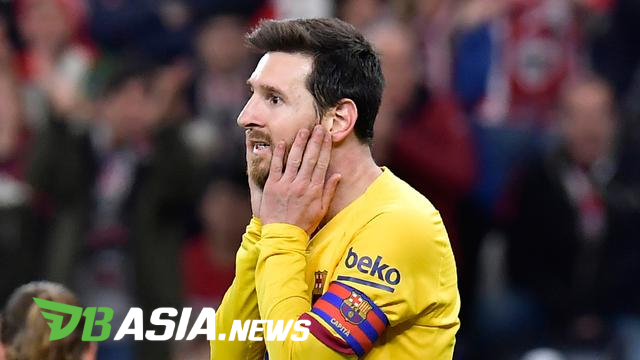 Barcelona crashed out of the Copa del Rey after losing to Athletic Bilbao. Internal conflicts that are happening are considered to be the cause of Barcelona's defeat.
Step Barcelona in the Copa del Rey stopped in the quarterfinals. Facing Bilbao at San Mames on Friday (2/7/2020) early morning Western Indonesian Time, Barcelona lost 0-1.
Barcelona's preparations for the game have been plagued by conflicts between Lionel Messi and Eric Abidal who is the Director of Sports. Messi, who was unhappy with Abidal's comments in the mass media, then responded through uploads on social media.
The open debate reportedly caused a crisis within Barcelona. But Messi and Abidal were later rumored to have reconciled.
After the match against Bilbao, Gerard Pique warned Barcelona not to conflict again. Barcelona must now focus on establishing cohesiveness for the sake of the results on the field.
"Everyone knows what is wrong and right. From there, we must continue to work, not argue with each other from now until the end of the season, because that does not help," Pique said as reported by Marca.
"We have to focus on playing style and winning. At this club, we are built with victory and we have to get back on that road," Pique continued.
"We have the capacity to continue to win and we strive for it every day, to find the feeling and style of playing that matches the ideas of the coaches. The cohesiveness in the dressing room is extraordinary," he said.