Sunday, 29 March 2020
Barcelona Officially Cut Salary to Face Crisis
By db-admin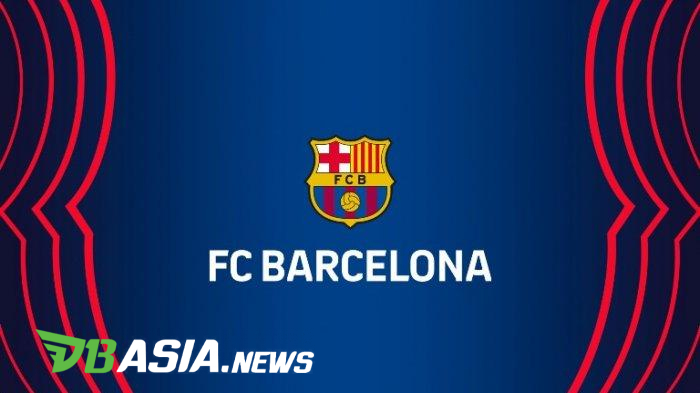 DBasia.news –  Barcelona has officially announced that they have taken steps to deal with the crisis caused by the corona virus. The step taken by Barca is salary cuts.
The corona virus pandemic has made five of Europe's top leagues including the Spanish League LaLiga suspended indefinitely. Likewise, European competitions such as the Champions League and Europa League.
As a result the clubs lost a large income from match days, one of them is from the ticket. Now, to avoid imbalances in the balance sheet, several clubs including Barcelona considered to cut salaries.
Barcelona issued no less than 507 million euros. That number takes up approximately 61 percent of the club's budget for the 2019/2020 season.
Although it was rumored to get rejection from several players, Barcelona in fact announced decided to take that step. This decision was made after the board of directors conducted a teleconference on Thursday (3/26/2020).
"The board of directors has discussed the steps that will be taken to reduce the economic impact triggered by the corona virus crisis on FC Barcelona's activities," the club's official statement said.
"Basically, the step taken is a reduction in working days, enforced because of the circumstances and protective measures taken, and, as a consequence, there is a proportional reduction of the remuneration stipulated in each contract."
"The steps the club wants to implement carefully follow official labor regulations, under the criteria of proportionality, and most importantly justice, and with the main aim of continuing the club's activities as soon as possible."
This salary deduction will apply to all players and club staff. Subsequent documents will be processed to the relevant authorities so as not to violate the rules.