Saturday, 9 February 2019
Because of This Player, Espanyol Become Popular
By news-admin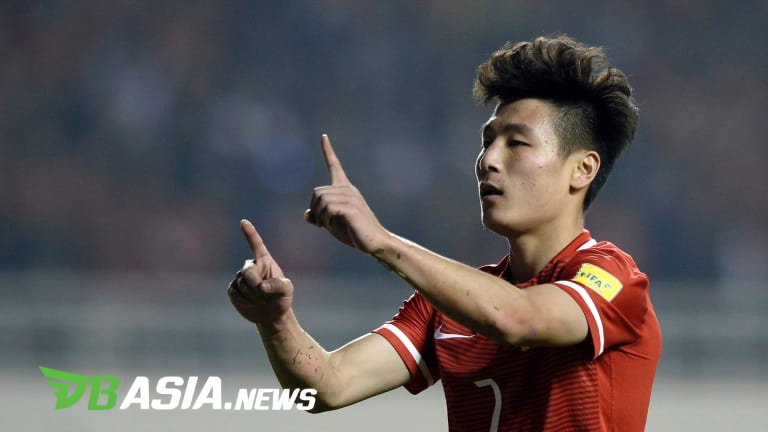 Wu Lei

DBasia.news –  There are many ways to make a club very popular. The easiest is none other than the players. Ordinary clubs but having good players will be brought in popularity. This is what will be experienced by a La Liga club, RCD Espanyol. As reported, Espanyol now have a player from China.
His name is Wu Lei, his position is right-wing and is 27 years old. Wu Lei became the first Chinese player in La Liga. Before joining Espanyol in January 2019, Wu Lei played in the Chinese Super League club, Shanghai SIPG. His record was impressive in the last season which was 27 goals in 29 games.
SIPG certainly did not want to let go of Wu Lei, but the Espanyol owner who also came from China did not easily give up. His name is Chen Yangsheng, CEO of Rastar Mangerial Group. This Chinese tycoon succeeded in convincing SIPG that Wu Lei had a special mission to popularize Chinese football in Europe.
In the match against Villarreal on Sunday (3/2), Espanyol coach Javi Calleja also dared to play Wu Lei when their position was still behind 1-2. The end result, 2-2. Wu Lei was put by pulling Didac Vila in the 78th minute. Wu Lei did not score or assist but Espanyol could equalize.
According to claims from Espanyol, when Wu Lei entered the field and made his debut, there were 40 million Chinese citizens watching it. If this is true, then the impact is truly extraordinary.
Inevitably, Espanyol became one of the most popular clubs in China. Wu Lei was only playing for 12 minutes. What if he routinely plays and then scores, it is unthinkable how many more Chinese people watch every time Espanyol compete.