Sunday, 28 June 2020
Becomes 2019-20 Premiere League Champion, Jordan Henderson Praises Jurgen Klopp
By db-admin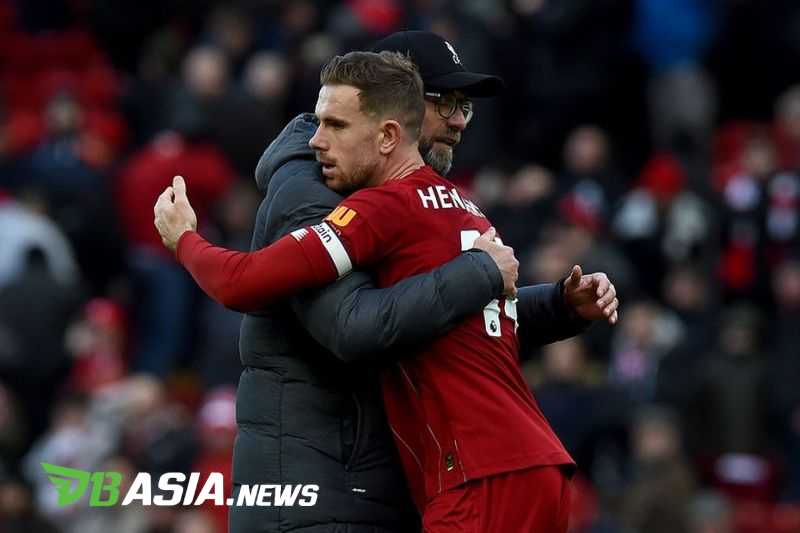 DBasia.news – Liverpool captain Jordan Henderson gave the highest possible praise to the manager, Juergen Klopp. Henderson assessed Liverpool could become the 2019-2020 Premiere League champion thanks to the touch of the German manager. The 30-year-old midfielder also claimed that Klopp's arrival brought changes to the club he is defending at the moment.
Liverpool points is no longer possible to be surpassed by their nearest competitor, Manchester City. These conditions were achieved after Man City lost to Chelsea 2-1. Now, Liverpool are 22 points ahead with seven matches remaining.
According to Jordan Henderson, what is achieved by Liverpool at the moment is inseparable from Jurgen Klopp's great abilities. Henderson rated, Klopp builds good relations with the players.
"From day one, Klopp changed everything and everyone followed him. So far, he has been very special and has been an amazing journey," Henderson said as reported by ESPN.
"What you see is what you get. He is clearly more closely related to the players. However, to maintain balance, he also becomes a bit more cruel."
Jurgen Klopp's greatness is reflected in what Liverpool have achieved this season. Jordan Henderson and his friends have only lost one and two draws until the 31st week.
"He is a great leader. He is a great human being and we all believe in him," said the captain. Jurgen Klopp became the first German manager to win the Premier League. Klopp listed himself as a pioneer in the history of 131 years of competition in England.