Thursday, 25 November 2021
Italy Had a Big Role in the Career of Chelsea Legend John Terry
By db-admin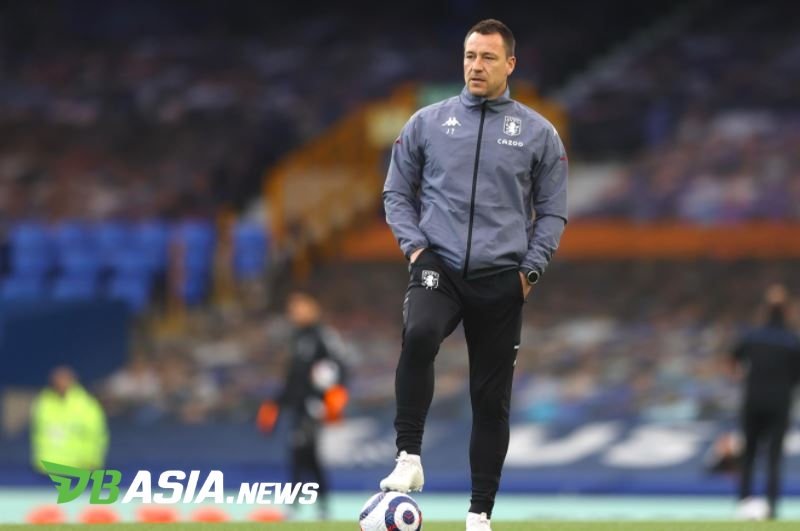 DBasia.news – In his career as a Chelsea legend, John Terry spent most of his professional career as a defender for the Blues from 1998-2017. Terry is a product of the West Ham United academy who later played in the Chelsea academy.
After leaving Chelsea Terry played briefly for Aston Villa before retiring and is now a coach. His career in coaching began for three years at Aston Villa (2018-2021) as an assistant coach.
Terry won five Premier League titles, one Champions League and five FA Cups with Chelsea. Terry also has 78 caps and six goals with the England national team. Players born in Barking, December 7, 1980 is one of the legendary defenders owned by England.
At his prime Terry had a leadership spirit with the ability to read the game, discipline, and was difficult for opponents to pass. England is not famous for its culture of spawning world-class defenders like Italy.
However, Italy had a big role in influencing Terry's career. He admitted it when speaking to La Gazzetta dello Sport. In fact, Terry praised Giorgio Chiellini's decision to withdraw Bukayo Saka in the Euro 2020 final between Italy and England.
"I studied Franco Baresi and Paolo Maldini. Maldini is my absolute idol, he makes things look easy. Nobody has ever had his style," said John Terry.
"Chiellini and Leonardo Bonucci are the best players of their generation, they are already two legends.
"To do what Chiellini did to Saka (in the Euro 2020 final) … it's not easy. If you just think about it, it's clear that you are a legend."
"For me, England are superior to Italy, but the Azzurri have something special. When I saw them singing the national anthem during the group stage, I thought, 'This is what the fans want, fighting together, with passion and sacrifice.' Experience does the rest," Terry explained.
Players from Italy also have a history at Chelsea. Terry also knew them like Gianluca Vialli and Gianfranco Zola.
"Gianluca was the first person to really believe in me. He hated losing, his moves were incredible, as was his passion. He gave everything for Chelsea, he is a great example."
"Zola is another great guy, he has always helped me and I will be grateful to him forever. Sometimes, at that time, we didn't have food after the training session. He and Vialli solved it by bringing in an Italian chef."
"We're getting used to having the right eating habits, stretching and going to bed early," Terry concluded.