Monday, 22 July 2019
Claudio Pizarro Retires at the end of Next Season
By news-admin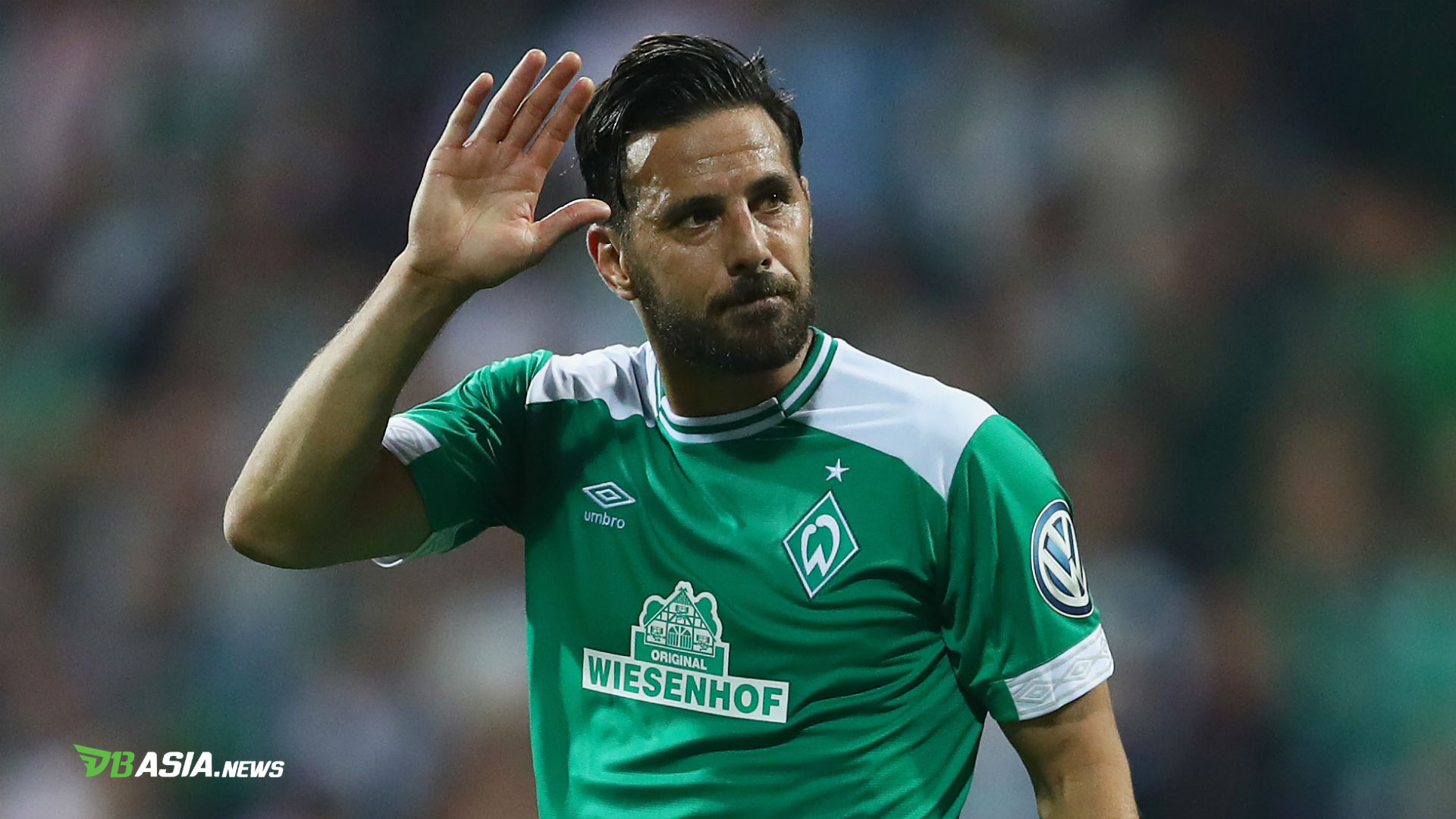 Claudio Pizarro
DBasia.news –  The work of Claudio Pizarro as a football player is certain to end soon. The 2019-20 season will be the final season. At the end of last season, Claudio Pizarro's contract with Werder Bremen actually ended. However, the Peruvian player received a one-year contract extension as he was considered still able to contribute to Florian Kohfeldt's care team.
The 40-year-old player confirmed that it was his final contract. Next season, he will no longer want to sign a new contract.
"This will be the last year, of course. I have spoken to everyone about that. I'm fine, my condition is good. However, I feel that everything is enough, "explained Claudio Pizarro.
As a final offering, the former Bayern Munich striker has considerable ambitions.
"In my last season with Werder, I wanted to get a ticket to Europe. That will make me very happy, "he added.