Friday, 9 November 2018
Der Klassiker, Bayern Munchen Aren't the Candidate to Win the Match Against Dortmund
By news-admin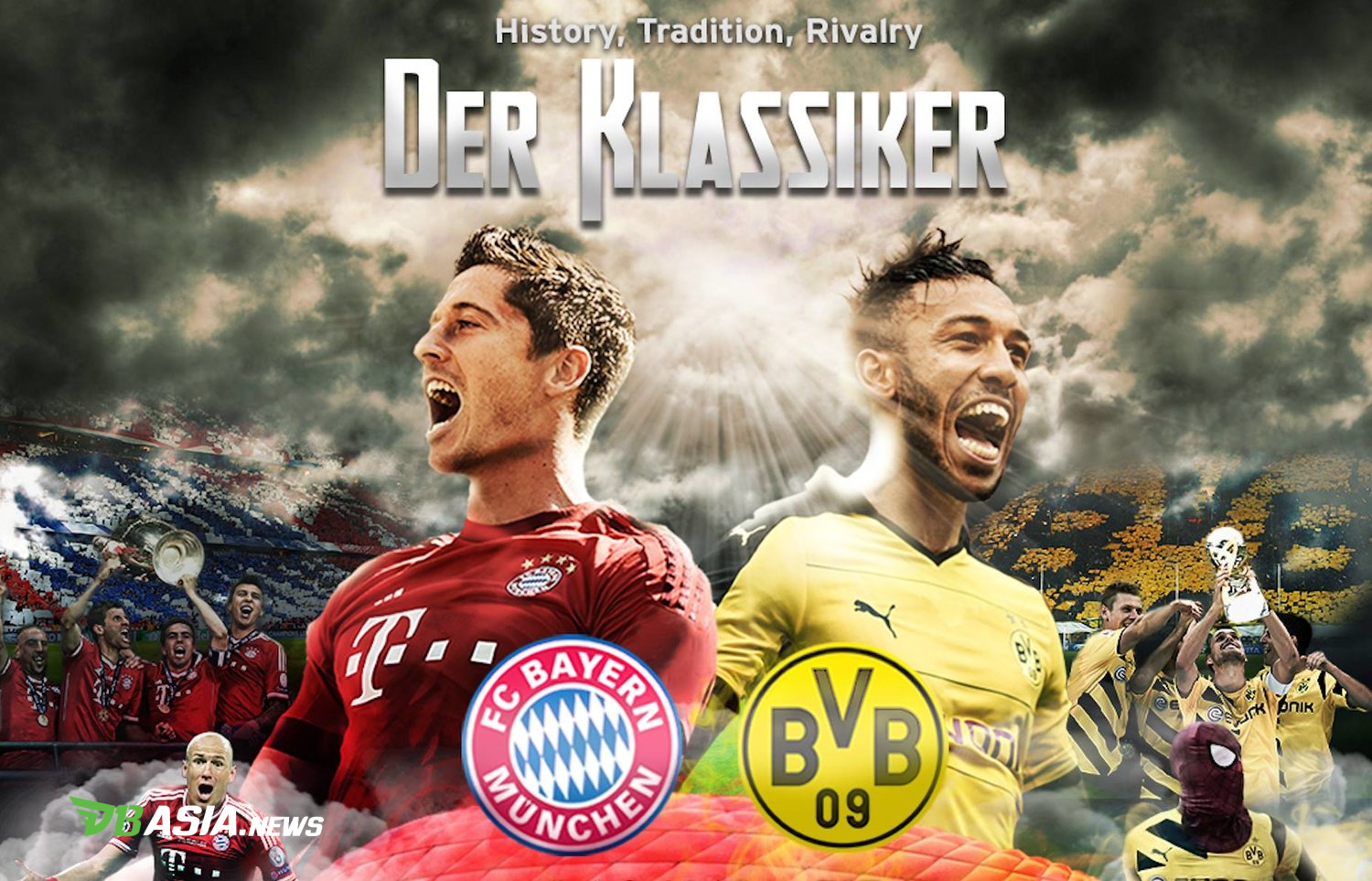 Der Klassiker
DBasia.news – Der Klassiker between FC Bayern Munchen against Borussia Dortmund will be held this weekend on the 11th-week of Bundesliga (11/11). Dortmund are in the first position with four points away from Bayern.
Dortmund lead the standing with 24 points and Bayern are in the third position with 20 points. Both teams performed in a contrary situation so far. Dortmund consistently play and unbeaten in Bundesliga under Lucien Favre, meanwhile, Bayern are still inconsistent under Niko Kovac.
For the first time since years, Bayern come to Klassiker as the underdog team. Bayern President, Uli Hoeness, sees the same thing applied to Joshua Kimmich and friends.
"ou can't go to Dortmund and say that you want to secure three points. Dortmund have had a very good season so far, no doubt about it. We do not go to Dortmund as favorites, but as underdogs – for the first time in a long time," Hoeness said reported by Goal.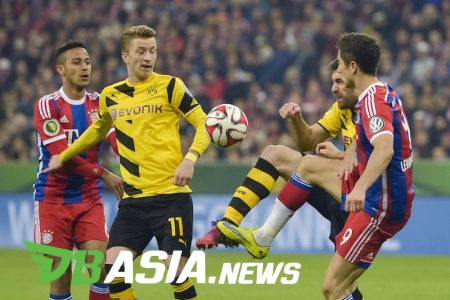 .
Der Klassiker
---
Hoeness just wants to think logic and realistic. IN fact, Bayern performed inconsistent this season and Kovac's status was questioned following the series of a minor result.
Bayern's declining performance is a good thing for overall Bundesliga competition. The top standing and Bundesliga title competitions is becoming wide open. Dortmund, Borussia Monchengladbach, Bayern, RB Leipzig, Eintracht Frankfurt, and Werder Bremen are taking turn to lead the Bundesliga table.
Considering the fact of Bundesliga tight competition and Bayern's declining performance, the media once criticized Bayern. At that time, Hoeness showed his disappointment to media for blaming Bayern too far.
In fact, seeing from the eyes of Germany football lovers, the competition this season might be the most intense one because the previous five seasons only dominated by Bayern.
"Don't always be so negative. The season has just begun, we have a team in transition, a young coach who has to settle in here and you have to be patient," Hoeness emphasized.
"Four weeks ago you all complained that the Bundesliga is getting boring again and now it is no longer boring but exciting and now that doesn't suit you. At some point, you should agree on what you actually want. We're doing you a few favors right now," he concluded.