Friday, 26 October 2018
Egy Learns to Handle Social Media Pressure
By news-admin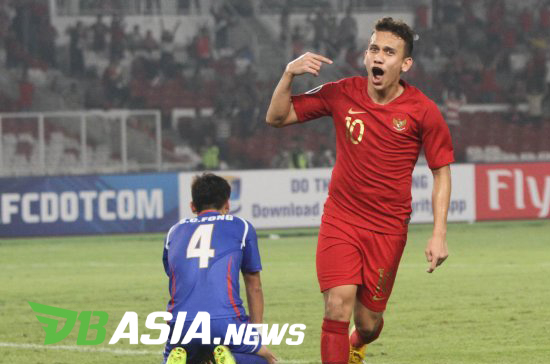 Egy Maulana Vikri
DBasia.news – U19 Indonesia national team dramatically qualified for the quarter-final of U19 Asian Cup after defeating the United Arab Emirates with a 1-0 score.
This result is relieving, especially for the players. Especially, there are so many negative comments doubting them in the social media.
Egy Maulana Vikri talks about the pressure to the Garuda Nusantara squad in the social media. But, he and the rest players would ignore the haters.
Egy learned that from Juventus megastar player, Cristiano Ronaldo. Moreover, the pressure is the consequence for U19 Indonesia national team players, despite the age of Garuda Nusantara players don't deserve that. They should have got a constructive critic.
"I learned from the abroad players. Let's say, Ronaldo, how many haters he has? The fans and haters are much higher than me. He could play well, we must learn from him. We are only 18, it's unfair to be bullied. Neither do my friends. But this is the risk. We have to be optimistic," Egy Maulana Vikri said.