Wednesday, 1 July 2020
FA Cup Semi-Final Draw: Manchester United Meet Chelsea, Arsenal Against Manchester City
By db-admin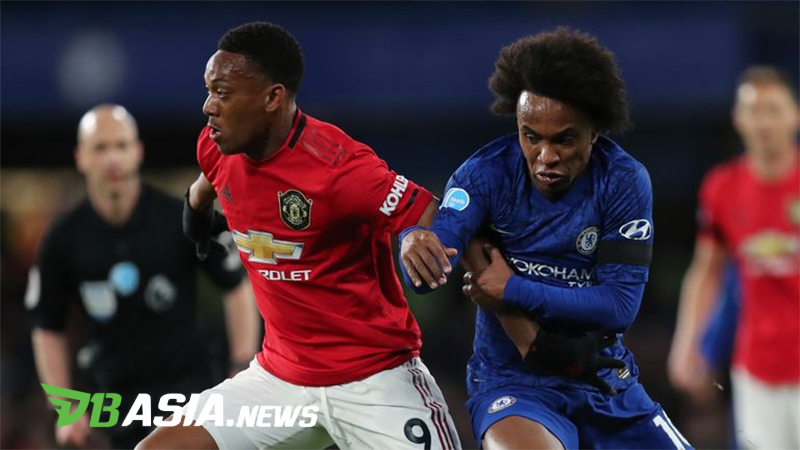 DBasia.news – Manchester United will face Chelsea in the FA Cup semi-finals while Arsenal will be faced with Manchester City. The two semi-finals will be played at Wembley on July 18th and 19th.
Manchester City became the last club to win tickets to the semifinals. Pep Guardiola's team defeated Newcastle United 2-0 with goals from Kevin De Bruyne and Raheem Sterling in the quarter-finals at St. James Park, Monday (6/29).
A few hours earlier, Arsenal made sure a place in the semifinals. Dani Ceballos's goal at the end of the match ended the game 2-1 to a win for The Gunners.
Manchester City have a slick record when meeting Arsenal. But that does not guarantee they can win easily as the FA Cup often presents surprises.
While in the other semifinals, Manchester United will be faced with Chelsea. This match is predicted to be exciting because both teams are in the best performance.
Manchester United advanced to the semifinals after defeating Norwich City through extra time. While Chelsea passed through obstacles against Leicester City.
The match will be the fourth meeting of the two teams this season. Interestingly, Manchester United always came out victorious in the previous three matches.
These two semifinal matches are like a battle between two Manchester clubs and two London clubs. It could also be a match between the reds and the blues.
The 2019-2020 FA Cup Semifinal is planned to be held in private at Wembley Stadium on 18th and 19th July. While the top party is scheduled to take place on August 1st.