Tuesday, 29 March 2022
Not Erik Ten Hag, Mauricio Pochettino Is Claimed to be More Suitable to Train Man United
By db-admin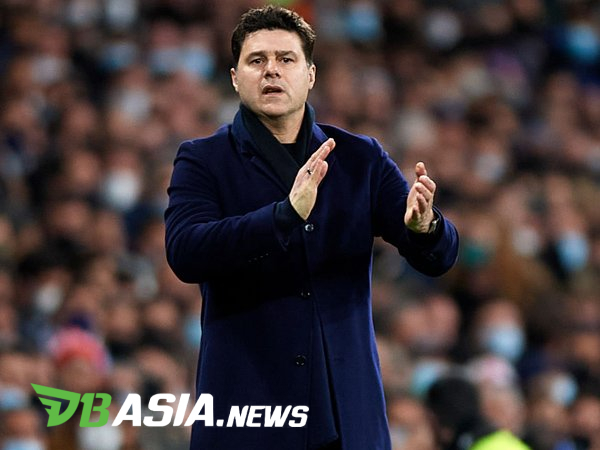 DBasia.news – Former Manchester United striker, Mark Hughes, thinks Mauricio Pochettino is more suitable to be the coach of the Red Devils than Erik Ten Hag. What is the reason?
As previously noted, Manchester United has started the process of selecting a new permanent manager. Reportedly in the near future the club will announce who will be the manager who will train Cristiano Ronaldo et al next season.
So far, Man United has been linked with several top coaches. But lately, the next strong candidate for the Red Devils coach has started to focus on Mauricio Pochettino [Paris Saint-Germain] and Erik Ten Hag [Ajax Amsterdam].
Earlier this week Ten Hag had an interview with club officials, while Pochettino is rumored to be doing the same in the near future.
Responding to the news of Man United's interest in Pochettino and Ten Hag, Mark Hughes admitted that he preferred the Les Parisiens manager. Hughes thinks Pochettino has more experience in the Premier League than Ten Hag.
"The Premier League is not like any other league in world football," Hughes told Sky Sports.
"They have some similarities of course especially in terms of the quality of the game, but the intensity of the game between the two I think is different."
"If you don't have experience [in this competition], either as a player or a manager, then I think it can take you by surprise. You will face a period of transition that can distract you."
"So you can see one of Pochettino's charms is that he knows very well the Premier League and how difficult it is to be here. But of course there are other coaches from other countries who can have immediate success here."
"But the fact is that being Man United manager is one of the most demanding jobs in world football, so there will be a lot of people who will submit applications and hope to be selected. I don't have a good record of doing that yet."
"United are currently going through a difficult period and it's not easy for anyone to have an immediate connection with the club."
"This is a big signing. The club is currently doing testing and interviews. You just hope they will find the right person," he concluded.