Sunday, 1 December 2019
Fabio Grosso Tired of Discussing Issues with Mario Balotelli
By db-admin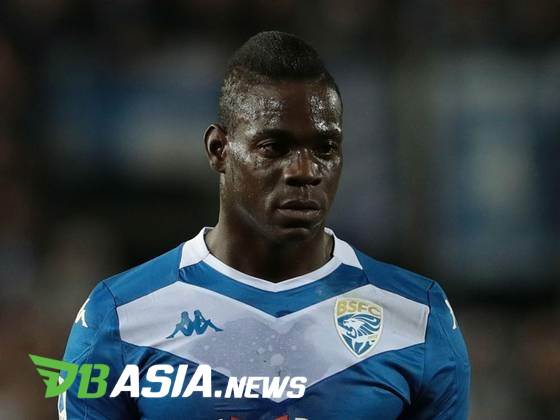 DBasia.news –  Fabio Grosso was reluctant to discuss the problem with his player in Brescia, Mario Balotelli.
Mario Balotelli and Fabio Grosso argued in training sessions. As a result, the bomber was not brought by the coach against AS Roma last week.
Although the problem has passed, the coach who replaced Eugenio Corini was constantly questioned about the bomber. He also claimed to be tired of talking about the problem and wanted to look forward to improving Brescia's performance.
"I'm tired and don't want to talk about him all the time. Every time you come to see if he left one minute before or one minute later. I have a good relationship with him, he's a quality player," Grosso said as reported by Italian Football on Friday (11/29/2019).
"I repeat again, he does have certain characteristics and if he succeeds in using it on the field, he can help us to get out of a bad period. Our focus is to win again and stay away from the relegation zone," continued the former Italian national team defender.
The problem of Grosso and Balotelli is actually not long tails. Yes, Inter Milan's players have now returned to the Brescia squad and have tasted training with the first team again.
The name of the striker who always wore the jersey number 45 was also prepared by Grosso to face Atalanta in the Serie A continuation this weekend.