Thursday, 6 September 2018
FAM Cup Final Round
By news-admin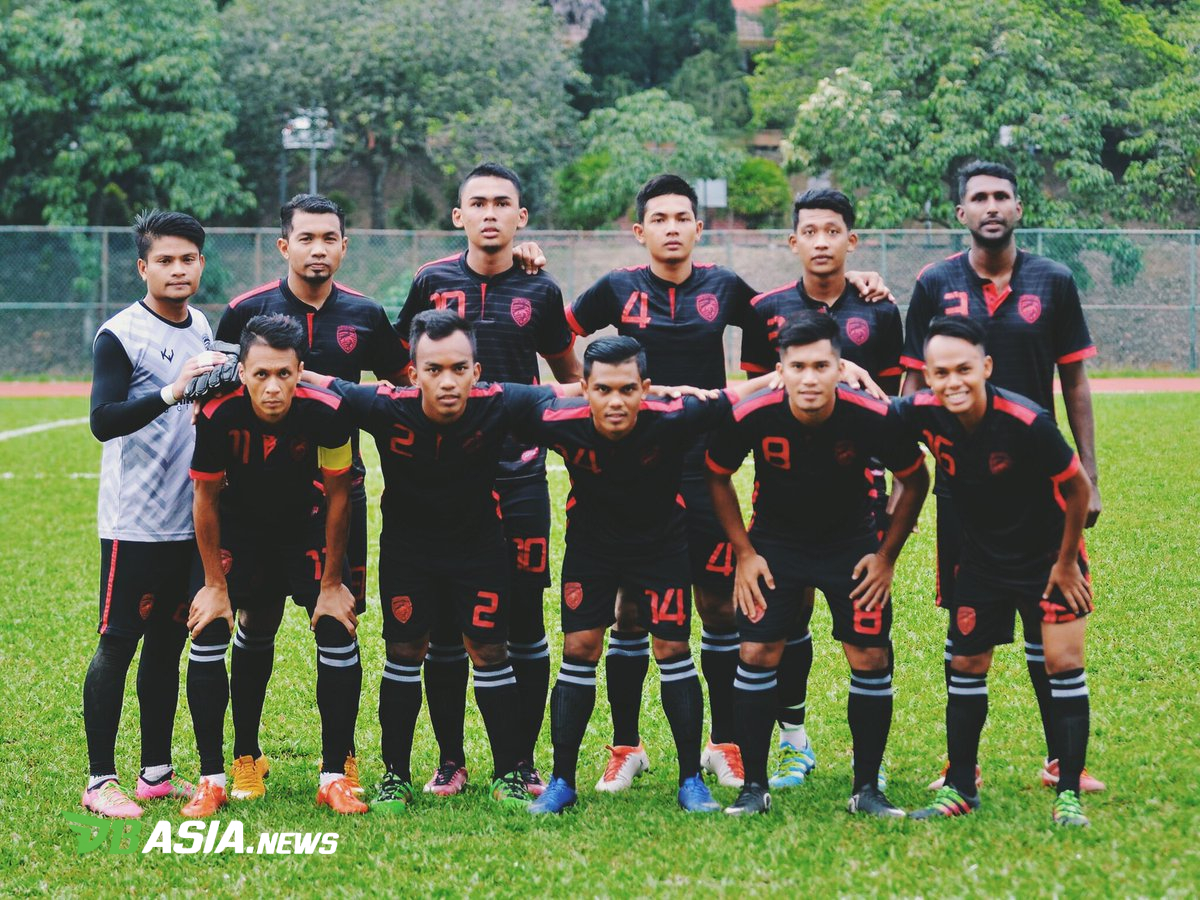 Terengganu City
DBasia.news – "I like being number one, I do not like being number two".
That was the motivational words said by Selangor United manager Abdul Talib Sulaiman to his team when they went to face off with Terengganu City in the finals of the Football Association of Malaysia (FAM) 2018 at the Kuala Lumpur Football Stadium, Cheras, tomorrow night.
Obviously, Talib, who is also a former Selangor player, good action that his men have shown during the campaign this season is a surprise to many, especially when it overpowered the big spending squad, PJ Rangers in the semi-final.
"Many say football is tied up with money, but for me, money is not everything in football, but all is well-known, Selangor United is not a big spending team for quality players.
"But I have the principle of preference to young players and only use three or four experienced players. It's easy, if a player gives 110 percent in practice, that's what the players will be performing on the field.
"We are a union, especially in training, nothing is impossible in football. After working hard to qualify for the final, we will not easily give up to our opponents," he told a press conference at Wisma FAM, here today.
Earlier, two finalists, Selangor United and Terengganu City managed to confirm their advance to the Premier League next season after past the semi-final.
Talib's team defeated PJ Rangers with a 4-3 aggregate result while the Finance Ministry (MOF FC) is disappointed with the opponent's goal regulation after being tied 2-2 in aggregate with Terengganu City.
For Terengganu City's operator, Mohd Noor Derus, he wants his players to finish the final action in 90 minutes without having to be taken into extra time and penalty shootout.
"Of course I want to finish the game within 90 minutes but if we are destined to be dragged into extra time or penalty shoot-out, we are ready to face it," he said.