Saturday, 21 July 2018
Firmino, Liverpool's Key In getting Allison Becker
By news-admin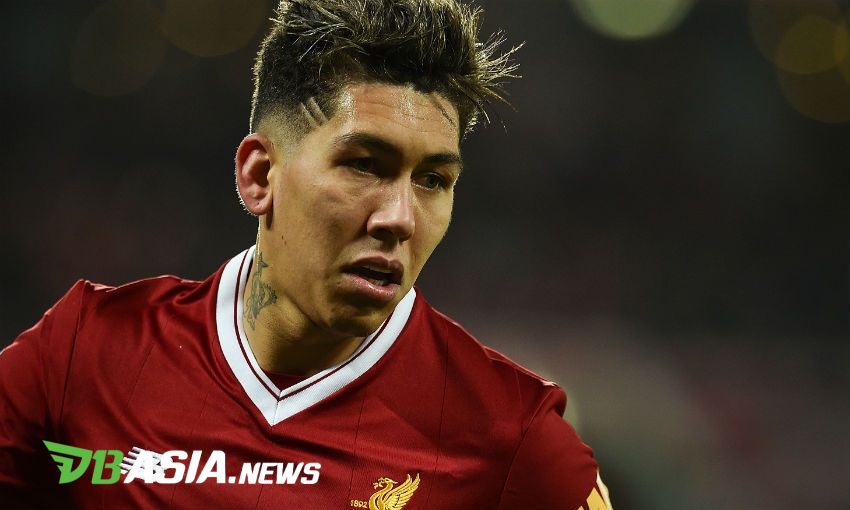 DBasia.news – Alisson Becker seemed to agree with personal deal with Liverpool. The deal was made after AS Roma accepted Liverpool's offer.
La Gazzetta dello Sport reported Allison's move to Liverpool was due to the Liverpool star, also his partner from the same country, Roberto Firmino.
Italian media reported, Liverpool agreed to give £66,8M to Roma for Alisson. After that, Liverpool made the contract negotiation that he agreed.
Previously, Roma refused Liverpool's offer. But after the 2018 World Cup, Alisson asked his agent to meet Roma, discussing his transfer.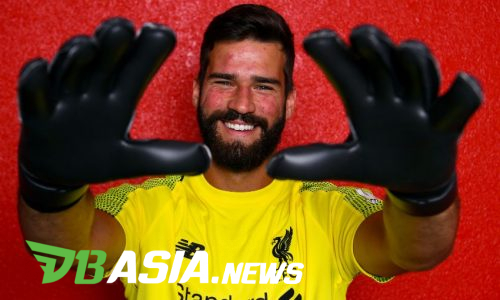 During three weeks in Russia, Firmino spent most of his time with Alisso. Apparently, Firmino succeeded to ensure Alisson to play with him in Liverpool.
During the 2018 World Cup, Alisson performed in five Brasil matches and scored clean sheet. Liverpool made him as the main target after the disappointing performance from Loris Karius.