Saturday, 17 October 2020
For Jurgen Klopp, embarrassing defeats are not always bad
By db-admin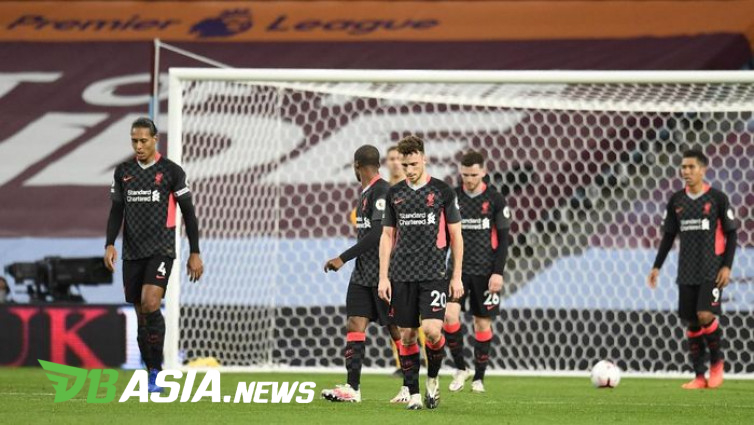 DBasia.news – Liverpool had to suffer a 2-7 defeat to Aston Villa in the fourth week of the 2020-2021 Premier League, two weeks ago. But for the coach, Jurgen Klopp's humiliating defeat was not always bad.
The Liverpool manager actually saw the positive side of the shocking defeat. Klopp is now aware that his team still have many shortcomings that must be addressed immediately.
Liverpool were considered to be a team that was almost perfect. This cannot be separated from the slick performance that Mohamed Salah and his colleagues showed throughout the last season.
"In some ways, I would rather (lose 2-7) than lose 2-3, because that was clearer," Klopp said as quoted by the Liverpool Echo.
"That night we could have lost 3-2, then came home and we did the analysis so it looked better. But it is more useful."
Klopp is also grateful that the international break came after the defeat to Aston Villa. It made the players mentally less problematic as their focus was diverted to defend the country.
This is an important asset for the Merseyside Derby against Everton, this weekend. The potential opponent is certainly tougher than Aston Villa because of its status as the top of the standings.
"We have one training session on Friday and then to play against Everton. We can't change it and don't want to change it because it's another challenge," he added.
Klopp has a special mission in the match. He is certainly determined to extend his unbeaten run against Everton to 12 games in a row.