Tuesday, 14 September 2021
Klopp indicated that he wouldbring in a new striker to Liverpool
By db-admin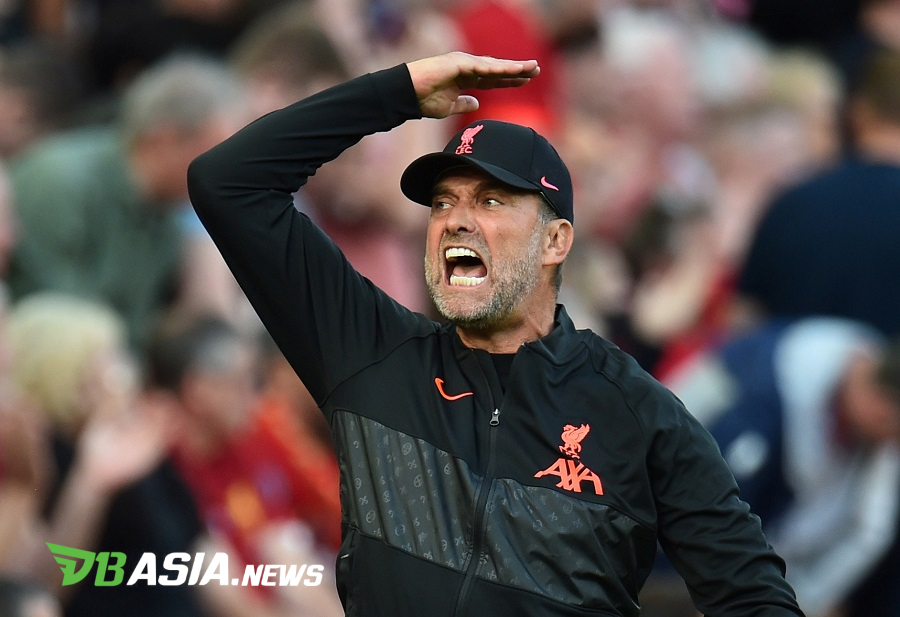 DBasia.news – Liverpool manager, Jurgen Klopp, indicated that he would bring in a new striker in the winter transfer market of 2022. As there is a strong reason behind this move.
Liverpool were one of the quietest Premier League giants in the transfer market last summer. The Reds only signed Ibrahima Konate from RB Leipzig.
Klopp stressed that he was tired of receiving questions about Liverpool's movements in the transfer market. Klopp thinks he has given a lot of information.
"It's really a bit annoying because I have to talk about it again. I've said it five million times," Klopp said when asked about Liverpool's cool summer transfer market, said Klopp as reported by FourFourTwo.
"The only transfer we didn't talk about was Cristiano Ronaldo. However, everything else we've said before."
"To be honest, I don't really care about other clubs. In a few weeks during my four years here, I did something else."
However, Klopp is facing a tricky situation as Mohamed Salah and Sadio Mane will miss January next year. Both players will appear to defend their respective countries in the Africa Cup of Nations.
Klopp will find a solution to keep the Reds' front line sharp. He did not rule out bringing in a new striker.
"It will depend on the situation at the time. We have to deal with it. How? We'll see in January."
"People say you have to bring in strikers of the same quality as Salah and Mane. We need to find a solution in January," stated Klopp.