Wednesday, 20 May 2020
For One Barcelona Player, Juventus Willing to Release Pjanic and De Sciglio
By db-admin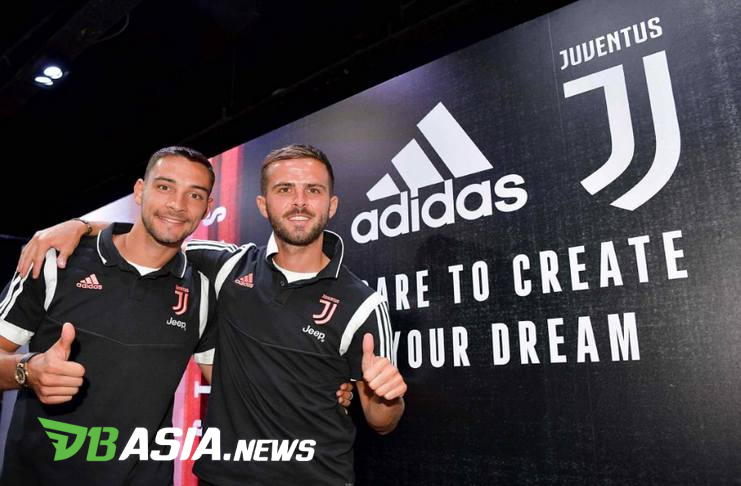 DBasia.news – Juventus are reportedly willing to swap their two players, Miralem Pjanic and Mattia De Sciglio to get Barcelona's Nelson Semedo.
Not only that, as quoted by Football Italia on Monday (05/18/2020) Juve will also spend 25 million euros. Reportedly this offer was approved by the Barcelona management.
Earlier Spanish media said that the management of the Catalan club would not release Semedo with a transfer value of less than 50 million euros.
The 25 million euros reportedly will also be an additional stronghold Barca in order to get Inter Milan striker, Lautaro Martinez. The Argentine himself has a release clause of 111 million euros.
The Juventus camp itself is already intending to release Pjanic and De Sciglio. Both of these players themselves have committed to join Barca in order to smooth the transfer of Nelson Semedo.
In April 2020, Semedo himself had refused a contract extension from Barca. Through his agent, Jorge Mendes, Semedo is called for a guarantee to be in the first team next season if Barcelona is interested in extending his contract.
Reportedly Semedo's request could not be fulfilled by Barcelona. They cannot guarantee that the player will be the first choice of Coach Quequi Setien on the right side of the La Blaugrana defense.
Previously, Semedo had been called more interested in joining Manchester City. The Portuguese defender prefers to play in the English league compared to Juventus or Inter Milan.
Semedo joins Barcelona from Benfica in the summer of 2017 at a cost of 35 million euros. Unfortunately, he does not always appear regularly for the team.