Sunday, 9 February 2020
Francesco Coco Talks Milan Derby from Time to Time
By db-admin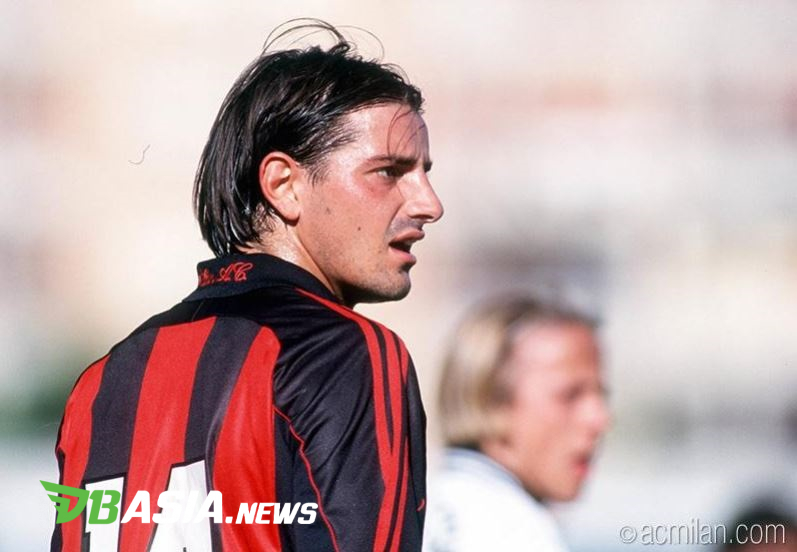 DBasia.news –  Former AC Milan and Inter Milan players, Francesco Coco, gave his description of the Derby della Madoninna match or in short: Derby Milan. Coco, 43, sees the Milan Derby as a beautiful derby with a nice atmosphere from the audience.
Derby della Madoninna volume two this season will be held at the Giuseppe Meazza on week 23 of Serie A, Monday (10/02) at 02.45 am West Indonesian Time. Coco, who had played for both clubs in the mid-90s and 2000s, knew very well the atmosphere of the derby.
"Derby is always a derby and I am sure there will be a fantastic atmosphere on Sunday. The San Siro, when full, has a special appeal, it will be a great match," Coco said, as reported by Semper Inter.
Inter be the leading team ahead of the derby later if you see the position of the standings and the performance of both teams this season. Inter are second in the standings with 51 points, while Milan is ranked ninth with a collection of 32 points.
Nevertheless, according to Coco, the position in the standings did not affect in determining the winner of the Derby dellla Madonnina match. However, the Italian man admitted that Milan's Derby is no longer the same as it used to be because of the large number of foreign players.
"Inter is clearly better than Milan, in terms of their position in the standings, quality, and organization of the team," Coco added.
"The league standings only count a little when you play matches like this. You have to feel the derby, otherwise, you won't win it. This is one of those matches that was won with heart."
"It's also true that now it feels (derby) a bit lacking when we play it. Now, there are many foreign players, so this game is perceived differently," he continued.
Finally, Coco, who has played 121 matches for the two Milan clubs, hopes Inter will be able to end Juventus' dominance in the race for the Scudetto and play consistently until the end of the season.
"Inter have proven to be a strong and organized team, which has also been significantly strengthened in the transfer market. Now, with new players, they are getting closer to Juventus," added Coco.
"However, the Bianconeri remain one step above and (Antonio) Conte's team cannot make mistakes, both in the derby and in other matches to come."
"If they want to play for the Scudetto until the end, they must maintain consistency without being able to slow down. If you give Juventus a few points of profit, it is almost impossible to restore it," concluded Coco.