Tuesday, 31 March 2020
Inter Milan defender criticizes how the Italian league responds to Covid-19
By db-admin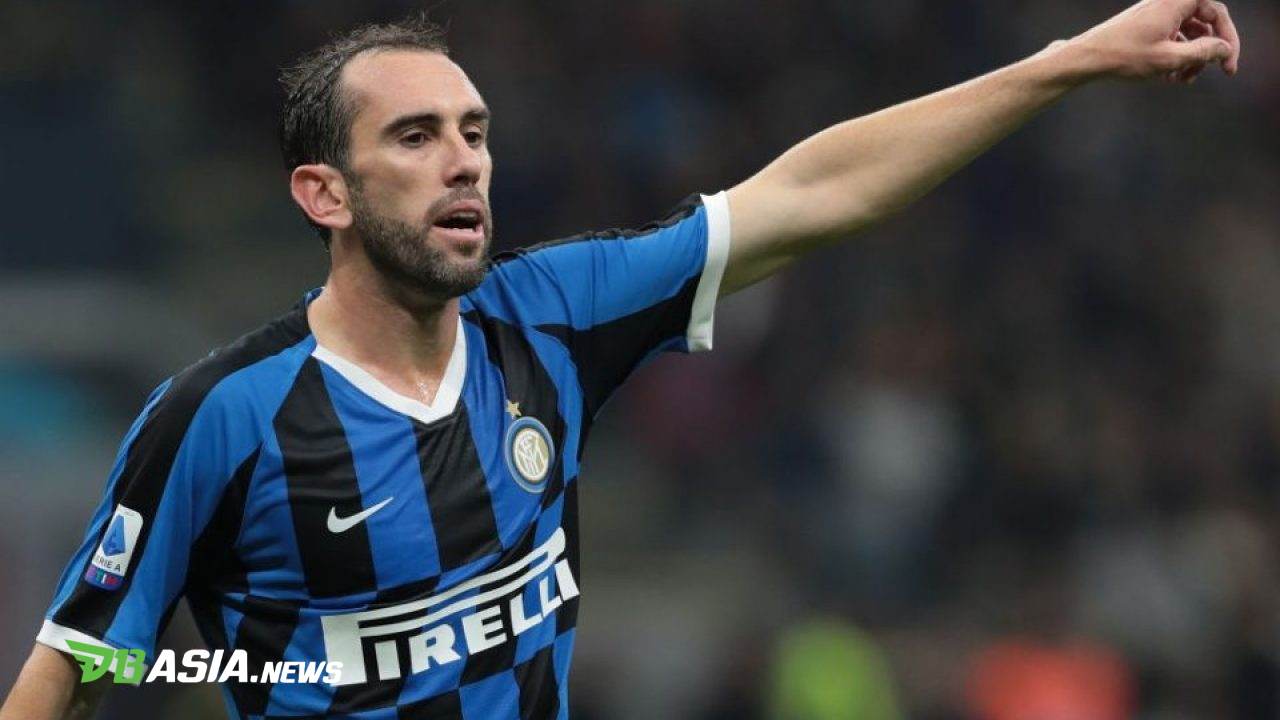 DBasia.news –  Inter Milan defender, Diego Godin, criticized the Italian League's way of dealing with the Covid-19 pandemic, stating that the players were exposed until the very end.
"We were exposed until the last moment. They chose to see if we could continue playing, until the situation became unbearable," Godin told ESPN, quoted in Jakarta, Sunday.
The Italian League was terminated on March 9 due to the COVID-19 pandemic. Italy is the European country with the highest number of COVID-19 cases, namely 92,472 cases with 10,023 fatalities.
The day before the competition was stopped, Inter still competed in the Italian League. In that match, Inter lost 0-2 to defending champions, Juventus
On March 12, Juve defender, Daniele Rugani, was found positive for COVID-19.
"We continued to play for several weeks, we continued to train, playing without spectators, until a Juve player was found positive (COVID-19), then the Juventus players were quarantined," he added.
"Of course in that game there are other players who will be infected, so they immediately quarantined us all," he added.
Godin is currently undergoing self-isolation in his hometown, Uruguay. Like Godin, a number of foreign players from South America who took part in Italy have also headed home.
Before the Italian League was stopped, Inter was ranked third in the standings. They collected 54 points, nine points behind leaders, Juventus.