Monday, 9 September 2019
Inter Milan Fans Apologizes to Romelu Lukaku Regarding Racial Issues
By db-admin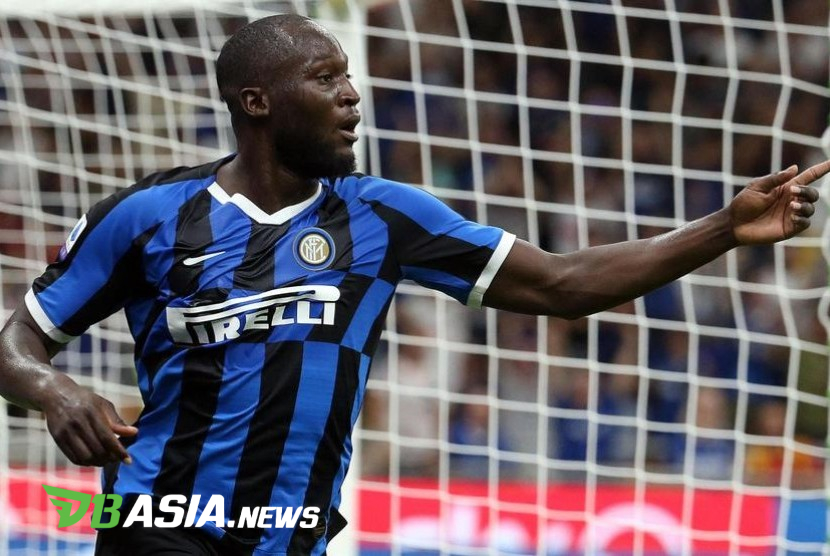 DBasia.news –  Inter Milan fans has sent an apology letter to Romelu Lukaku, Inter striker. The fans apologized for the racial issues received by Lukaku.
Romelu Lukaku received an unpleasant experience earlier in his career with Inter Milan. In the second week of Serie A 2019-2020, Lukaku became a victim of racial abuse.
Inter Milan travel to Cagliari headquarters at the Sardegna Arena. La Beneamata took home three points after winning with a score of 2-1 in that match.
Unfortunately Romelu Lukaku became a victim in the match. Cagliari supporters were racially harassing the Belgian attacker.
Even worse, a number of Inter Milan supporters had confirmed this behavior. Luckily for Romelu Lukaku, there are still I Nerazzurri fans who defended him.
"Hi Romelu Lukaku, what the Curva residents have said is true and you have read it. However, we guarantee there is value to being an Inter Milan fan as a human," the letter wrote.
"You want to know if you are not crazy. What you hear is true. Just so you know, in Italy, dark skinned people are often considered monkeys."
"Unfortunately, racial issues are still big in Italy. You should not stop fighting this. We do have season tickets, but we prefer that the stadium be closed rather than injustice," the statement continued.