Tuesday, 14 September 2021
Romelu Lukaku's strugle to achieve his achievements
By db-admin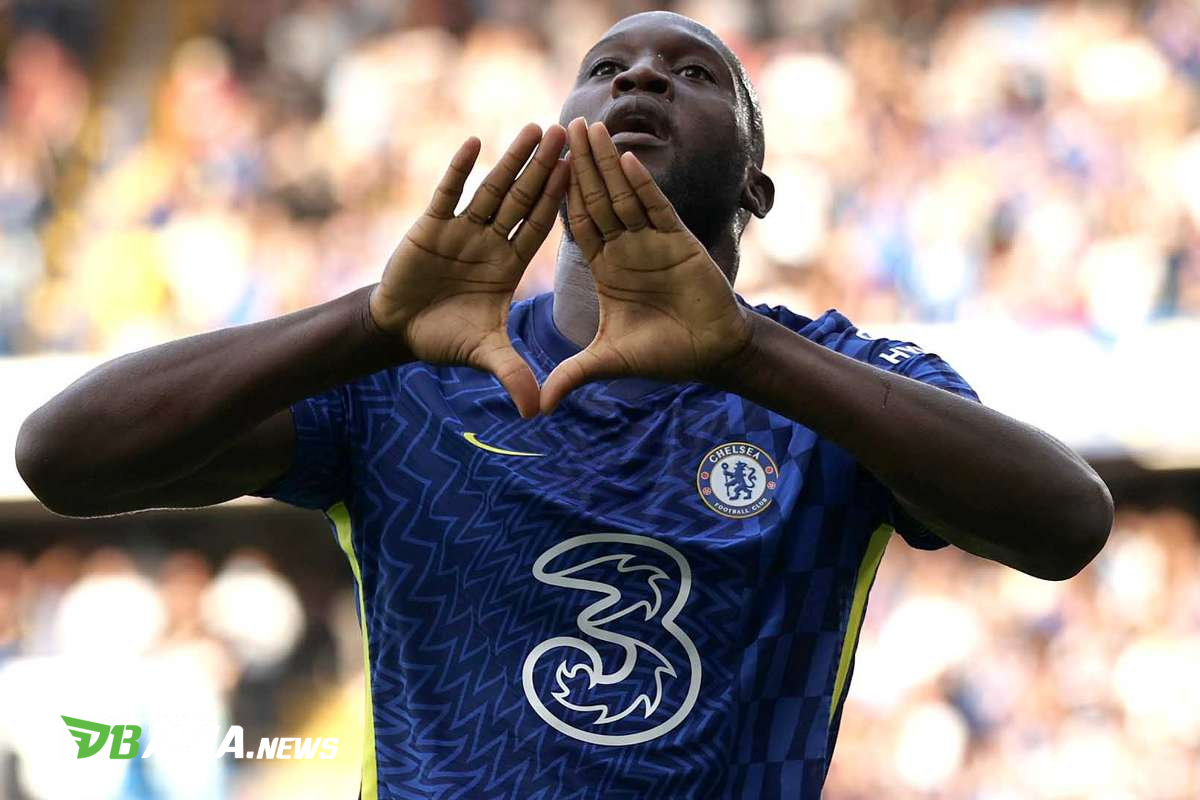 DBasia.news – Chelsea's new striker, Romelu Lukaku, has proven himself to be one of the best spearheads at the moment. Lukaku rose from adversity and began to prove himself with achievements.
Romelu Lukaku performed brilliantly when Chelsea faced Aston Villa in the Premier League match. Playing since the beginning of the match, Lukaku became the inspiration for the victory by packing two goals. At the end of the match, Chelsea bulldozed the visitors three goals without reply.
What Lukaku has achieved today is not without a hitch. As he had experienced difficulties in his first period at Chelsea. After that, Lukaku's problems continued at Manchester United. He often becomes a scapegoat if the Red Devils fail to win.
For Lukaku, scoring at Stamford Bridge in a Chelsea shirt is a dream come true. As in his first period, Lukaku couldn't do it.
"I've dreamed of scoring goals here since I was 11 years old," Lukaku said as reported by Sky Sports.
Lukaku did not deny, his choice to move to Inter Milan was the right choice.. The reason is, in Italy, Lukaku was forged into an efficient striker.
"In Italy, I played in a league that only gave me one or two chances in every game. So, I had to make good use of it," vented Lukaku.
"I worked hard to get to this moment. So, I'm thrilled to win today."
"This is an important match for us. We showed ourselves as winners from the first minute. I am happy with this result," adde Lukaku.
Chelsea faced a winding road to sign Romelu Lukaku from Inter Milan. At least two of the Blues' offer were rejected by the Nerazzurri. Finally, Inter succumbed as Lukaku asked to leave and Chelsea were willing to disburse 115 million euros.