Thursday, 25 July 2019
Inter Milan Include Ivan Perisic as the Transfer Smoother for Romelu Lukaku
By news-admin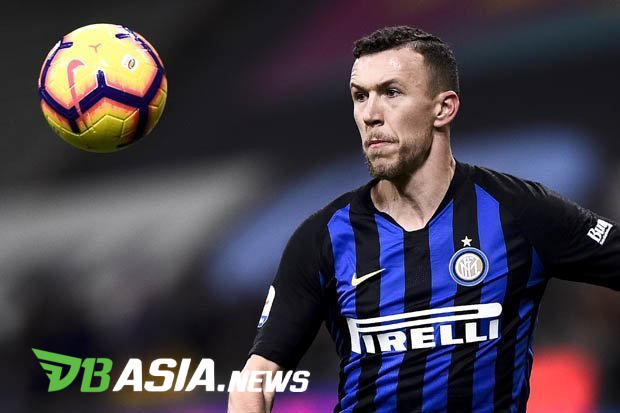 Ivan Perisic
DBasia.news –  Inter Milan are quite active in the transfer market this summer. Most recently, they recruited Nicolo Barella from Cagliari on loan and the obligation to buy it at the end of the contract.
Although they have brought in many players, they did not make Conte satisfied, because the player who had been on the shopping list for a long time, Romelu Lukaku was not carried away to Italy, two offers that had been submitted by the club were even immediately rejected by Manchester United.
This situation even had time to make the relationship between Conte and the club officials reportedly no longer harmonious, even the former Chelsea coach was also called angry with the slow movement of club management in handling the Lukaku transfer.
Not giving up, now according to the Football Italia report, Inter will also submit a new offer, which is worth 55 million euros plus Ivan Perisic.
Opportunities for the above offer received by the Red Devils seems not an impossible thing, especially after Perisic was also rumored to have considered leaving after Conte stated that the Croatian player did not match the scheme of his game.
Not only that, but the player also did get into the club's shopping list which is now being trained by Ole Gunnar Solskjaer.
In addition to the information, previously there was news that Manchester United would only release Lukaku for 75 million pounds, or about 84 million euros, according to the price they paid when they brought the Belgian from 2017.
If in the end, Lukaku decides to dock at Inter, his arrival will further strengthen the news that Mauro Icardi will soon leave the Giuseppe Meazza.