Friday, 27 March 2020
Inter Milan Legend Amazed to See the Development of Lautaro Martinez
By db-admin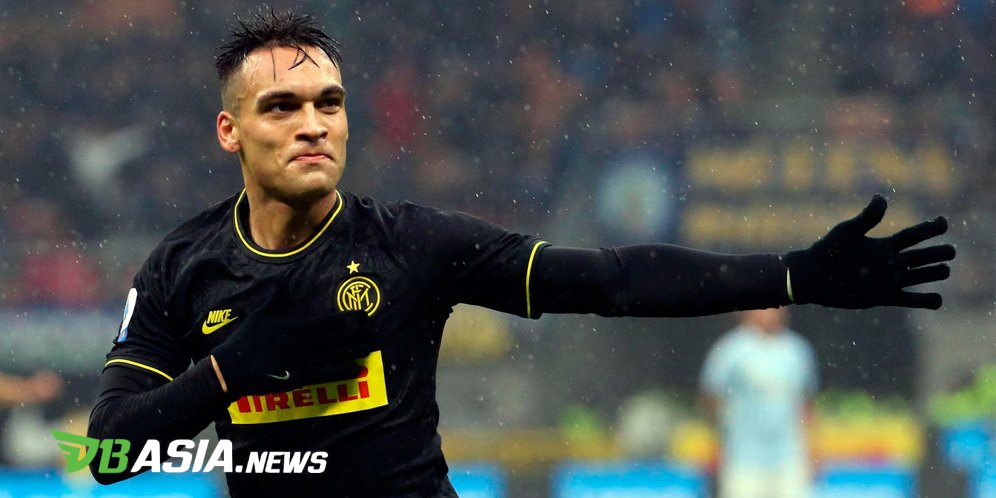 DBasia.news –  Inter Milan legend, Diego Milito, admitted he was very impressed with the rapid development shown by Lautaro Martinez in the last two seasons. Milito also admitted that he and Lautaro still frequently exchange messages.
This season, Lautaro has indeed able to show extraordinary performances with Inter. The 22-year-old player successfully contributed 16 goals and four assists from a total of 31 appearances for the Nerazzurri in all competitions.
"Lautaro and I still exchange messages frequently. I often ask how he is at Inter. We have a very good relationship, "Diego Milito said as quoted on the Italian Football website.
Yes, Lautaro and Milito are no strangers. Both had worked together in the Argentina team, Racing Club in 2015 to 2016.
"I became one of the figures who witnessed his growth and development. He has been training in the Racing Club first team since 2014 and I am thrilled to see his progress at Inter at the moment, "Milito added.
Not only praising Lautaro Martinez, Milito also praised two Udinese players, Juan Musso and Rodrigo de Paul. According to Milito, the three players were the fruit of the success of the Racing Club academy.
"Lautaro is an extraordinary figure and has become one of the best alumni from the Racing Club academy. Just like Juan Musso and Rodrigo de Paul, "said the 40-year-old man.