Wednesday, 16 September 2020
Inter Milan Transfer Plans for the 2020 Summer Transfer Market
By db-admin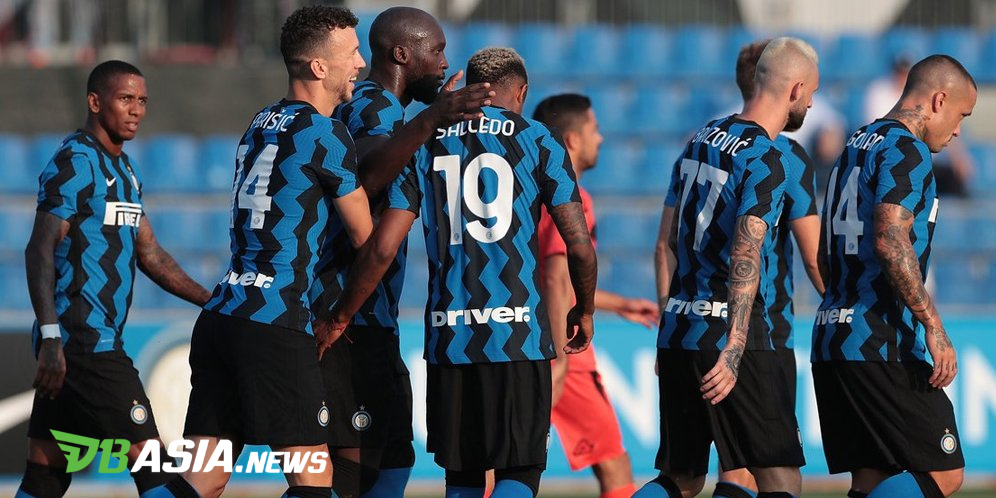 DBasia.news – Inter Milan are reportedly planning to run two businesses in the summer transfer market 2020. First, La Beneamata will bring in Barcelona midfielder Arturo Vidal. After that, Diego Godin will be released.
Arturo Vidal is rumored to be heading to Inter Milan in the next few hours. The Chile international has reportedly emptied his locker at Barcelona's training center.
Later, Inter will provide compensation worth 500 thousand euros plus a bonus if Vidal wins the title. Meanwhile, Barcelona will pay a portion of Vidal's salary in the past year.
Vidal has also reached a personal agreement with Inter Milan. The player will sign a two-season contract with a wage of 6 million euros per year. Inter also pocketed the option to extend the contract for another year.
On the other hand, Inter Milan will also complete Diego Godin's departure to Cagliari. La Beneamata wants to fulfill Godin's request who only wants to leave for Cagliari. There is a personal bond between Godin and Cagliari.
Inter Milan are rumored to be helping pay Godin's salary for three months. After that, Godin will sign a contract with Cagliari permanently.
Godin is expected to earn around 2.5 million euros per year and a three-season contract duration. The contract value is half of what he currently receives at Inter Milan.
After the two transfers, it is predicted that Inter Milan will be looking for a new center-back, winger, midfielder and a fourth forward. However, any of the Nerazzurri's moves will be closely linked to outbound transfers. Because, Inter need to sell players first to bring in new players.